EUR 113 686 already raised!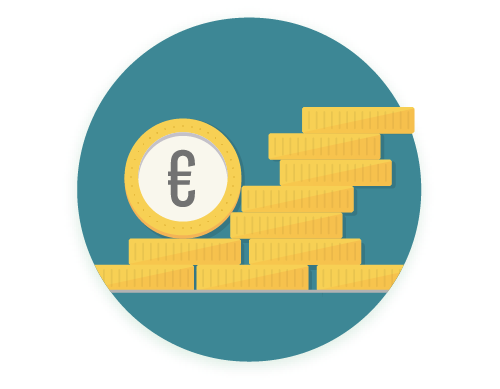 Thanks to you, we've already raised EUR 113 686 in our coronavirus fund to help those in need following the health crisis.
Let's keep up the good work!
1 payment made using your BGL BNP Paribas Mastercard = EUR 0.10 paid by BGL BNP Paribas into the fund.