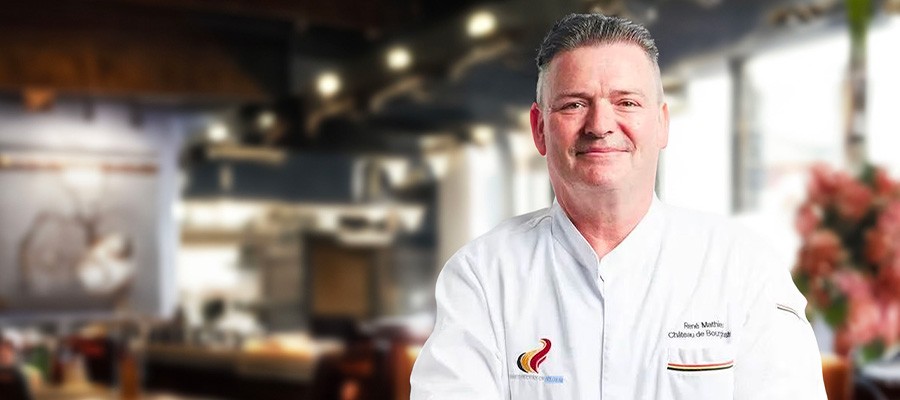 Enjoy a unique culinary experience
Pay with a BGL BNP Paribas Mastercard credit card and have the chance to win a gastronomic experience with one of the world's top chefs.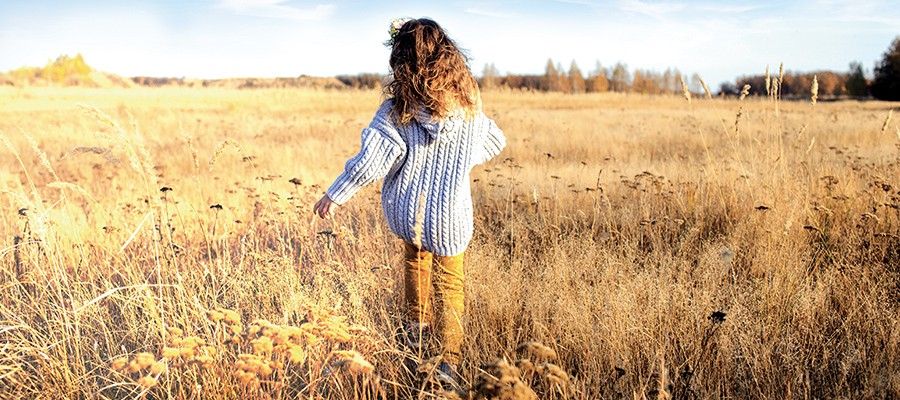 Investing responsibly
What if your investment could inspire change? Pay lower subscription fees between 17/10 and 29/12/2023.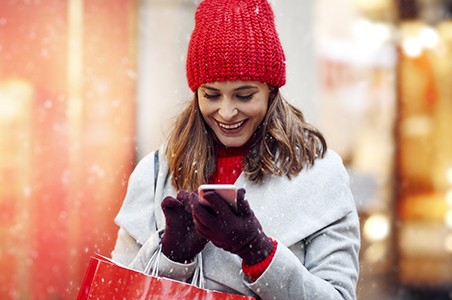 Credit Card : change the card limit !
Increase your current limit in your Web Banking: easy and quick !

Win your communications campaign!
Entrepreneurs, improve your visibility and boost your positive impact.
Enter the competition
Enter the competition
Open your account
In just a few clicks
1
Customise your deal
by selecting the package and options that suit you
2
Confirm your identity
easily via Luxtrust or video on your smartphone
3
Provide your details
confidentially in your secured area
Quick application
Open my account online