Scam calls!
Be careful, scammers are at work.
Scam callers purporting to be from BGL BNP Paribas are offering huge returns on investment, or asking you for your secret codes on the pretext of stopping fraudulent transactions.
BGL BNP Paribas never canvasses by phone like this and never asks for confidential information by email, text message or phone.
If you receive such a call, contact our Customer Service on (+352) 42 42-2000.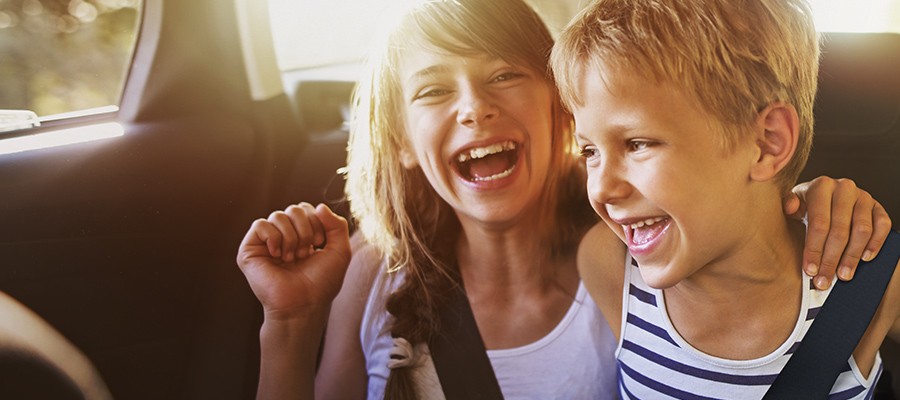 Special Autofestival 2023 terms
Take advantage of special terms for the financing of your vehicle!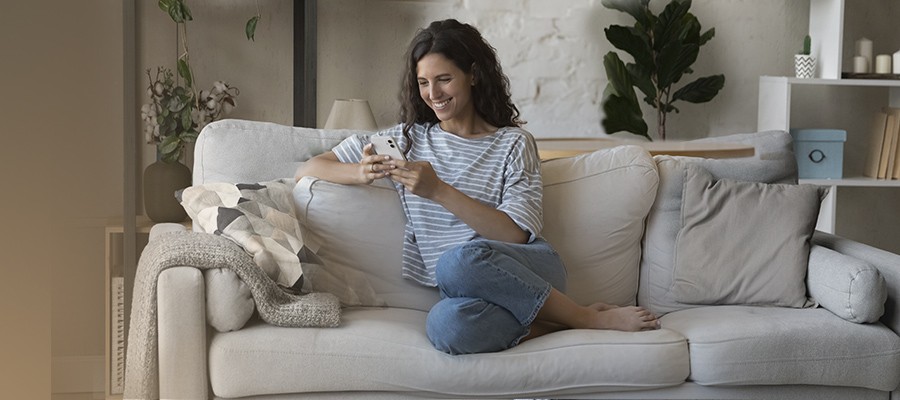 Direct Invest Click : Regular financial savings online
It has never been this easy to save money in an investment fund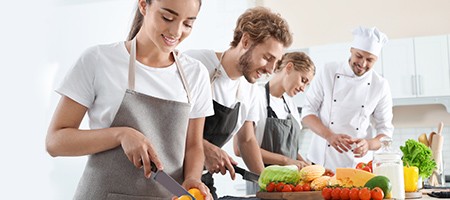 Enjoy a unique culinary experience
Order a Mastercard and enter the Gault & Millau competition
Open your account
In just three steps
1
Complete
your application
2
Send
your supporting documents
3
Enjoy
your bank account!
Quick application
Open my account online

Do you have a business project in mind?
From consultation to financing, we can support you every step of the way!
Learn more about our financing solutions
Learn more about our financing solutions