Ongoing phishing attack ! Beware of the phishing attack that is currently circulating.

Are you planning a renovation?
Enjoy special terms for your energy retrofitting project!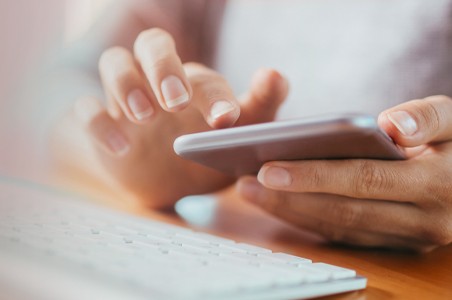 Account aggregator
All of your bank accounts in Web Banking It's easy and free!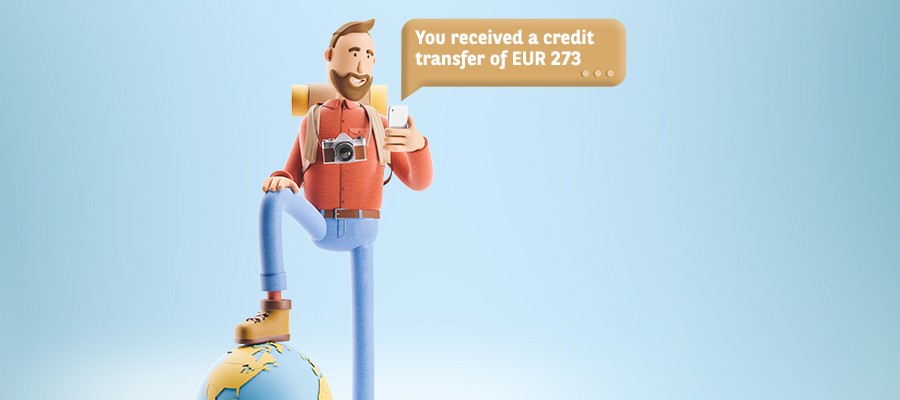 Need to transfer money urgently?
Instant payments on Web Banking: available now!
Open your account
In just three steps
1
Complete
your application
2
Send
your supporting documents
3
Enjoy
your bank account!
Quick application
Open my account online