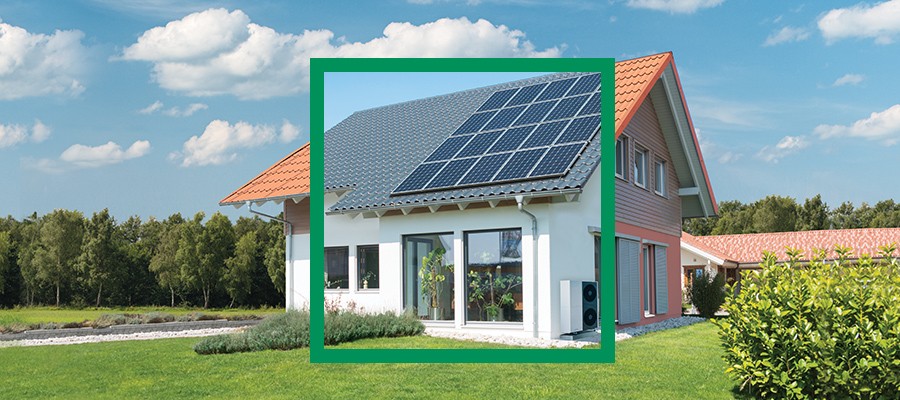 Energy retrofitting
From consultation to financing, we can support you every step of the way!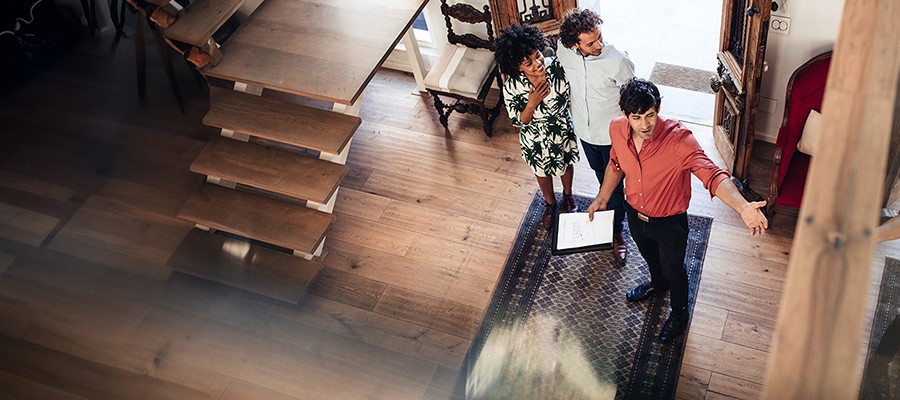 Got a real estate project in mind?
Our experts will be on hand to help you buy or renovate your home during the 25th National Housing Week.
Low-carbon mobility!
Green or more sustainable mobility: BGL BNP Paribas is stepping up its initiatives to enable you to make choices that are good for the environment.

Towards sustainable mobility!
Want to opt for greener, more sustainable ways to get around? What's the best way to make the change? Read our advice and find out how we can help in Luxembourg.
Discover our special sustainable mobility rate
Discover our special sustainable mobility rate
Open your account
In just a few clicks
1
Complete your application
Upload your supporting documents
2
Log in with LuxTrust Mobile or a Token
Also available via Video Chat or in branch
3
Choose the bank account tailored to your needs
Make the most of your bank account
Quick application
Open my account online