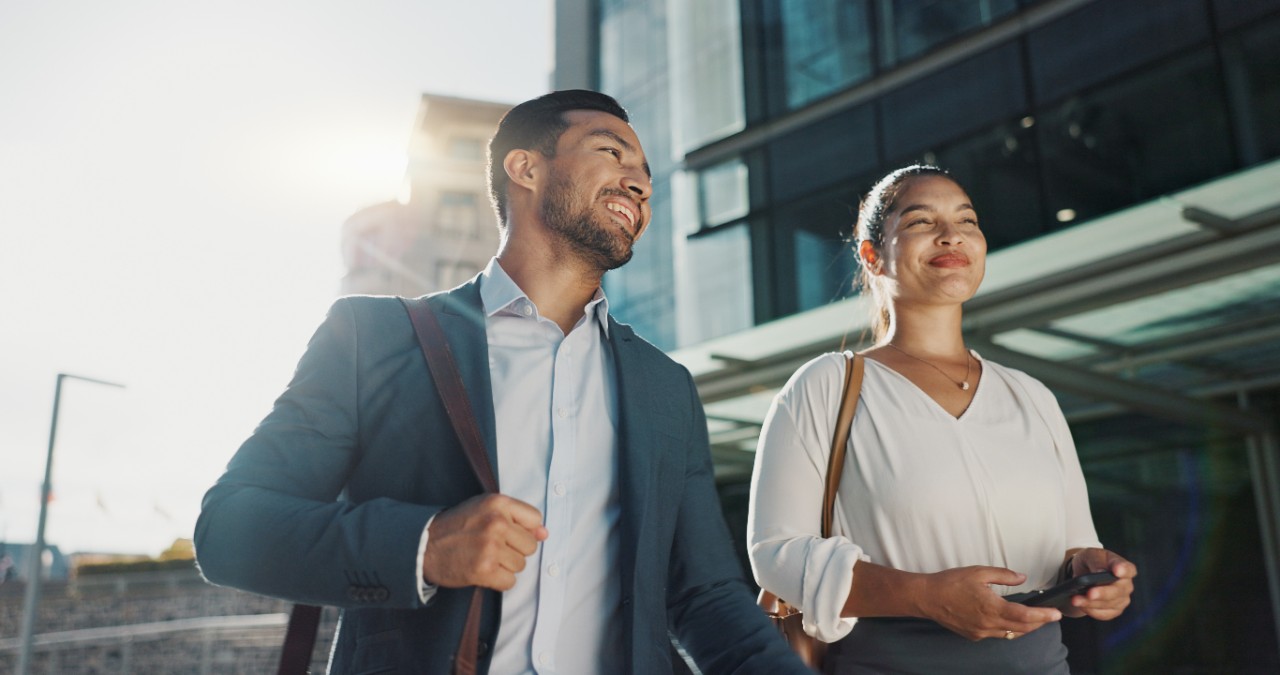 The latest investment strategy trends for 2022
Every week, we break down the financial news for you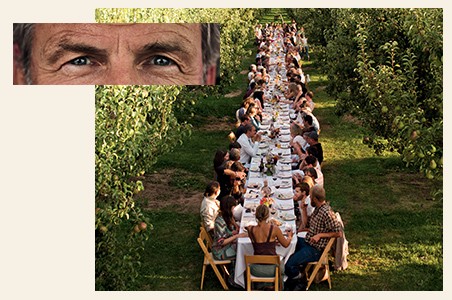 Discover Private Banking
Our private bankers support you in the management, preservation and transmission of your assets.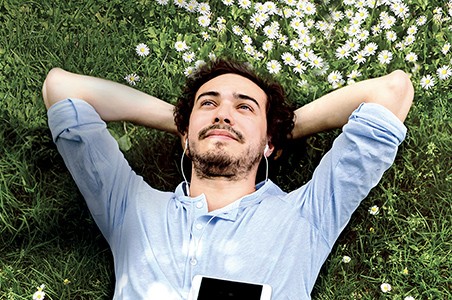 Use your assets to make a positive impact on sustainable development
myImpact, a quick and straightforward questionnaire will help to guide you through the sustainable development process.

We are on LinkedIn!
Follow us on LinkedIn to get the latest updates.
Follow us on LinkedIn
Follow us on LinkedIn
Our private banking centres, located throughout Luxembourg