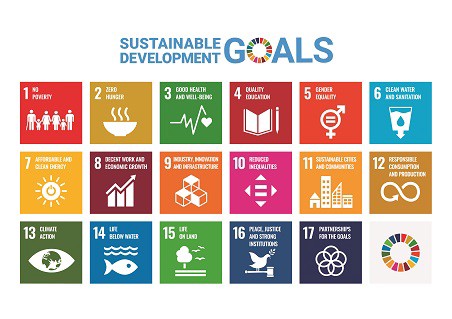 Our initiatives are built around four pillars: economic responsibility, civic responsibility, social responsibility and environmental responsibility. Each pillar reflects our responsibilities to our clients, our employees, civil society and the environment.
Our CSR policy is in line with the 17 Sustainable Development Goals launched in September 2015 by the UN, which aim to eradicate poverty by 2030.
The BNP Paribas Group in Luxembourg has a key role to play in contributing towards this collective effort. Our Corporate and Social Responsibility approach allows us to contribute towards developing a sustainable future, while ensuring the performance and stability of the work we do.