A bank that is committed and socially engaged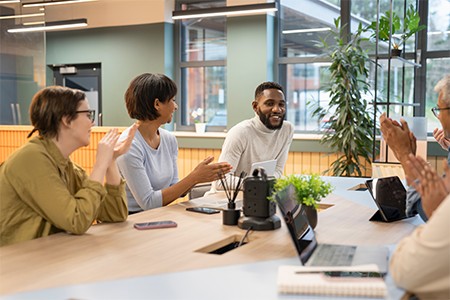 As a major financial player, BGL BNP Paribas has a direct impact on the country's economy, society and environment.
The bank strives to make this a positive impact and aims to help build a sustainable future for all stakeholders, whether they be clients, employees, partners, collective actors in civil society or investors.
Our approach is supported and strengthened by the actions of the BNP Paribas Group, which, as a global company, plays an instrumental role in this community effort.