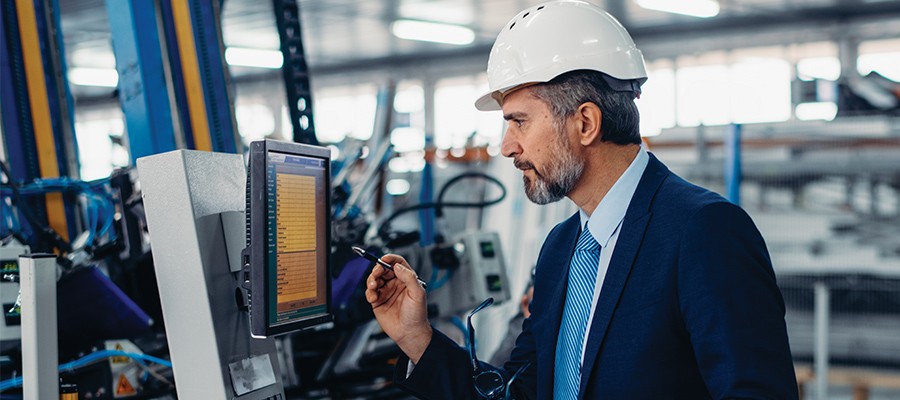 Do you have a business project in mind?
From consultation to financing, we can support you every step of the way!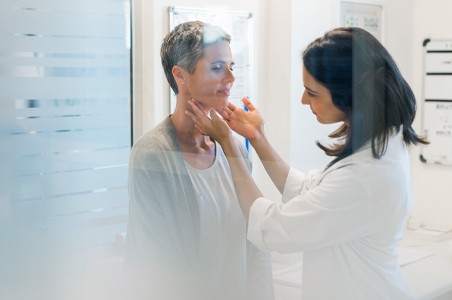 Tax breaks for liberal professions
With OptiLib, protect yourself and obtain tax breaks!

Win your communications campaign!
Entrepreneurs, improve your visibility and boost your positive impact.
Enter the competition
Enter the competition

Are you a company manager?
Are you looking for a banking partner with a comprehensive view of your circumstances? Private banking offers you a wide range of skills to manage your private and professional assets.
Find out about our private banking support
Find out about our private banking support