microlux increases its capital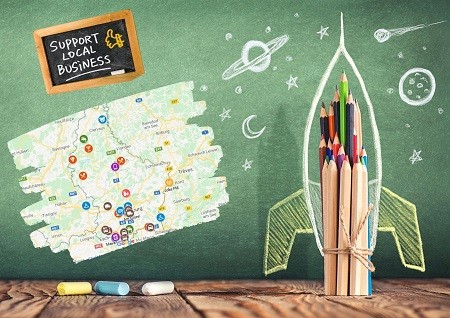 The health crisis has led to a greater demand for microcredit.
In order to encourage local initiatives, microlux shareholders – including BGL BNP Paribas, the Foyer insurance group and the NGO ADA (Appui au Développement Autonome) – have decided to strengthen microlux's financing capacity.
Through a capital increase of EUR 233,000, microlux and its shareholders will promote integration through economic development by reducing barriers to entrepreneurship.