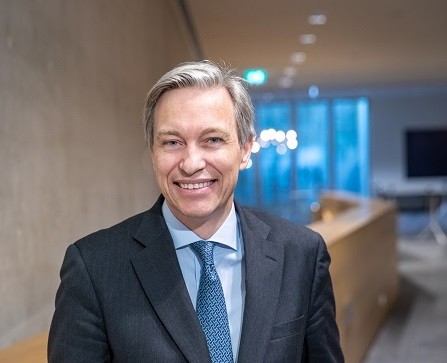 "Being a responsible employer means above all bearing in mind that the strength of a company lies in the commitment of its workforce.
At BGL BNP Paribas we are bound together by our values and a promise: "To be the bank for a changing world". That is why we expect all of our staff to help us build the bank of tomorrow, in a world that we aim to make better and more sustainable.
In return, we invest in our people's development and offer them motivating and varied career opportunities. We also provide a high-quality work environment, based on professional equality and respect. 
These are the reciprocal commitments between the bank and its staff."
Louis de Looz-Corswarem
Director of Human Resources BGL BNP Paribas