Your private banker remains by your side
Our teams are working tirelessly to provide you with the best possible solutions for these exceptional circumstances.
We strongly encourage you to use our online banking solution, Web Banking, to keep track of your portfolio at all times and carry out your transactions securely. However, if you feel the need, we can meet you on our premises, by appointment, following the necessary health rules.
Financial market updates from our Chief Investment Officer are published regularly on www.wealthmanagement.bnpparibas.com
Naturally, you can also contact your private banker by email or phone.
You can count on the efforts of all our private banking teams to help you through this exceptional crisis.
Thank you for your loyalty and trust.
A private bank that is there for you
Your private banker is your primary contact person. They are here to help you manage your asset portfolio and find solutions for all of your requirements, for an optimal long-term vision.
From the set up of everyday banking services to the use of complex financial products, they draw on and coordinate the multiple areas of expertise essential to the overall success of your wealth management strategy.
2019 Responsibility Report
The 2019 Responsibility Report of the BNP Paribas Group in Luxembourg explains our sustainable development strategy and lists the main initiatives undertaken over the past year.
Extensive expert knowledge to support the management of your assets
Active in Luxembourg since 1919, our Private Banking service has extensive knowledge of the local market and its key players. Its proven know-how includes unique expertise in the valuation, protection and passing-on of your assets.
As a private banking client in Luxembourg, you'll benefit from the BNP Paribas group's international standing and solidity, with access to a wide range of investment solutions:
wealth engineering;
real estate;
art;
socially responsible investment.
An innovative and connected private bank
Nothing can replace the trusted relationship you've built with your private banker over time. To strengthen this bond, you also have access to our digital solutions, which help make everyday life easier.
Our online services allow you to:
Securely contact your private banker,
Carry out transactions in no time,
Access an overview of your portfolios at any time,
Obtain personalised financial information.
Private banking in Luxembourg: a network of local experts
You can visit us at one of several sites spread across Luxembourg operating under the BGL  BNP Paribas Banque Privée banner.
Available by email and phone, our Private Banking directors can also come and meet you wherever you are.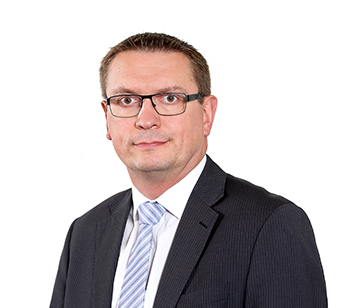 Director – International Clients Residing in Luxembourg
Tel.: (+352) 42 42-51 58
Our Private Banking Centres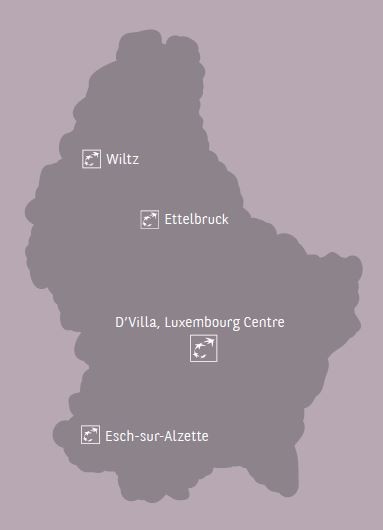 Frequently asked questions
What is the role of a private banker?

Your private banker is your personal contact person for your entire Private Banking experience, providing comprehensive and bespoke management of your asset portfolio. Capable of quickly understanding your needs, they offer solutions suited to your particular situation. To achieve this, your private banker works with a team of experts at BNP Paribas group level.

What is the scope of asset management solutions offered by our Private Bank in Luxembourg?

Every client is unique. Depending on your projects and goals, Private Banking offers you access to tailored investment solutions. These solutions are selected from a wide range of financial products and services that make up the extensive BGL BNP Paribas asset management offering in Luxembourg: wealth engineering, real estate, art, philanthropy and socially responsible investment.

Why should I entrust the management of my assets to experts?

Entrusting us with your investment portfolio will offer you peace of mind and more spare time. Thanks to our discretionary management offering, you'll receive management services that are perfectly suited to your investor profile in terms of both risk and performance. Our local and global network gives you direct access to the latest tools and essential skills to manage assets, both actively and professionally.

What is required to become a Private Banking client?

To meet the challenges of managing, preserving or passing on this wealth, they require professional guidance. Maintaining regular contact with their private banker, these clients benefit from the extensive expertise and skills that our Private Bank has to offer, both in Luxembourg and abroad.
BGL BNP Paribas Banque Privée
Supporting you, by your side.
Contact us on (+352) 4242 2525.
You can also send us a message:
Send a message