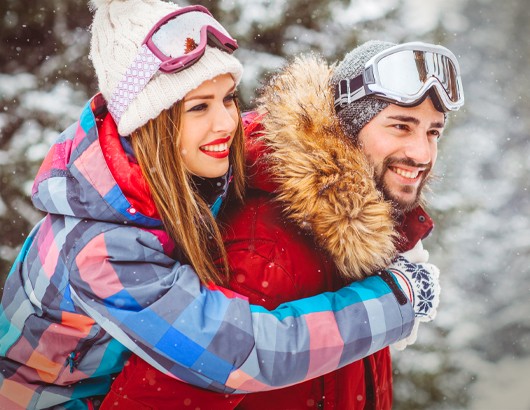 Katherine, who lives in Luxembourg, travelled on her own to join up with friends for a skiing holiday in Avoriaz. Unfortunately, she injured herself on her first run. She needs to be rescued by helicopter and taken to hospital down the valley. The holiday is over.

In her misfortune, Katherine will be supported by Europ Assistance as she had paid for her trip and her ski pass with her BGL BNP Paribas Mastercard Gold. Europ Assistance will cover her rescue costs, and her ski pass will be reimbursed. Katherine will also be repatriated and a driver will be sent to take her vehicle back to her home.
To Katherine, Mastercard Gold is the indispensable friend for holidaying with peace of mind.