A EUR 5,000 interest-free advance**? I'll take it!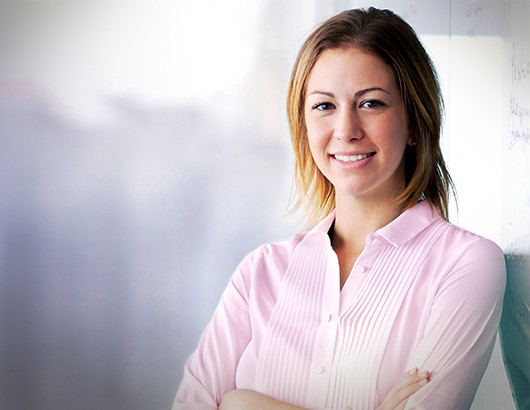 Mary has decided to go to university in Luxembourg. She's received the CEDIES loan letter of acceptance.
She also gets an interest-free advance of EUR 5,000 from BGL BNP Paribas to help with the cost of settling in while she waits for the first disbursement of her State-funded student loan.
She'll pay back the advance with no extra fees once her CEDIES loan becomes available.