Young People Pack
Bank account
Account fees
Free/Up to 25 years of age (1)
One Visa Debit
Free electronic credit transfers
Free ATM withdrawals within the EU
A bank account designed for under 25s.
Are you a school pupil or university student? Spread your wings with the bank account that meets your needs:
A Visa Debit bank card: Accepted worldwide, it will offer you a far wider range of benefits than a standard debit card.
Unlimited current accounts available in 11 currencies(2)
Free SEPA credit transfers in euro(3)
Free card payments (foreign exchange fee included)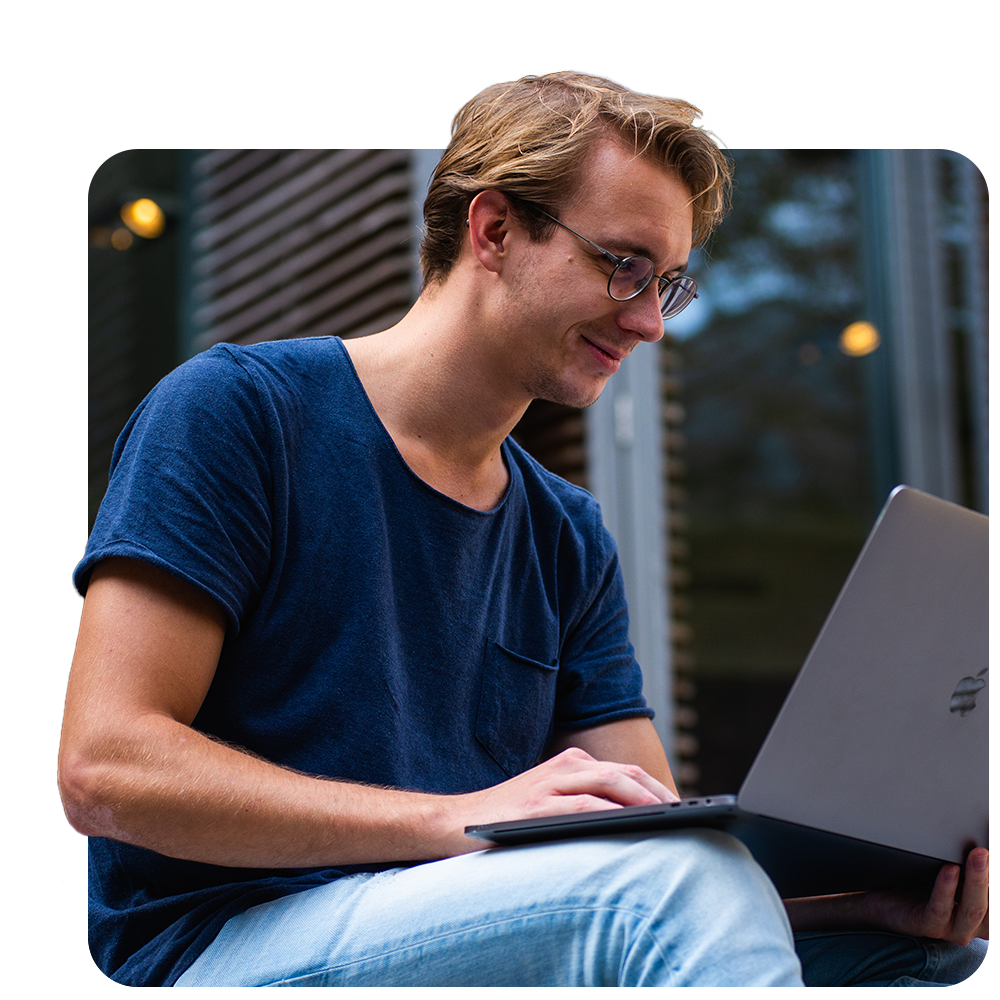 Open an account online
Essential day-to-day banking services are just a few clicks away.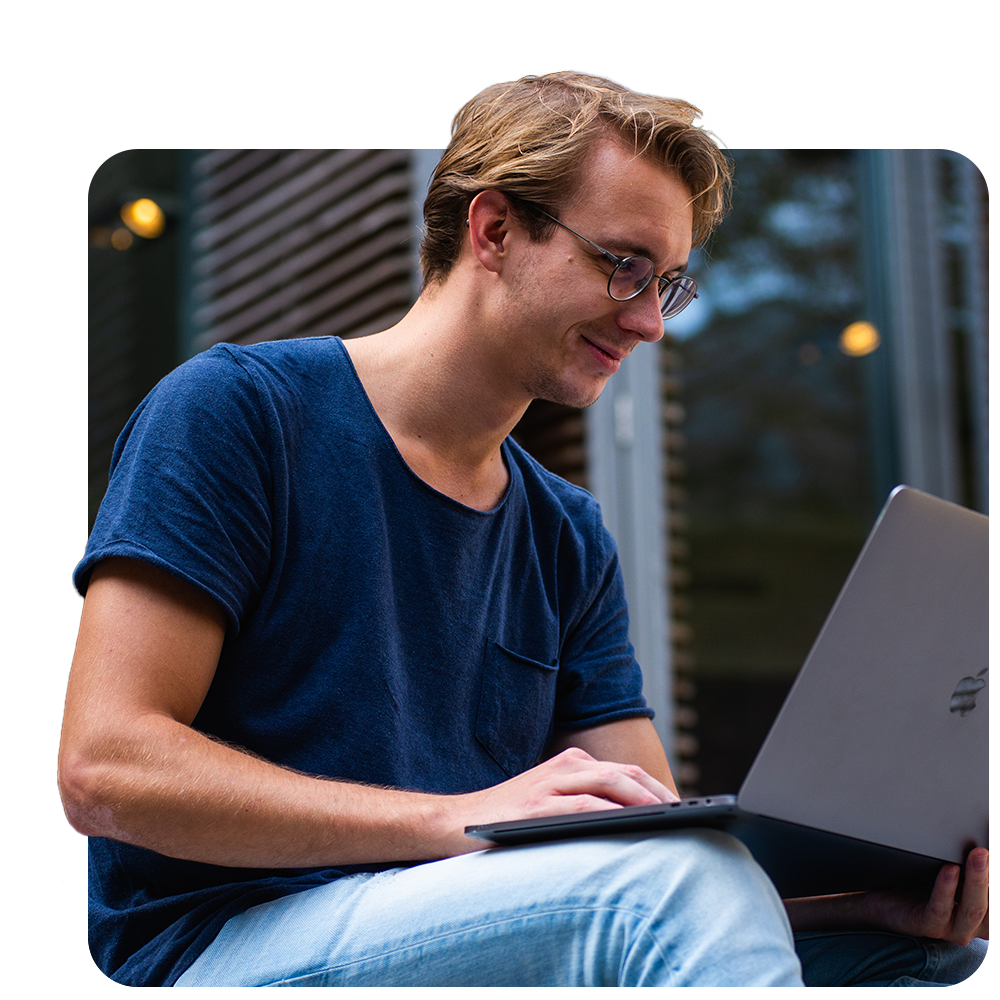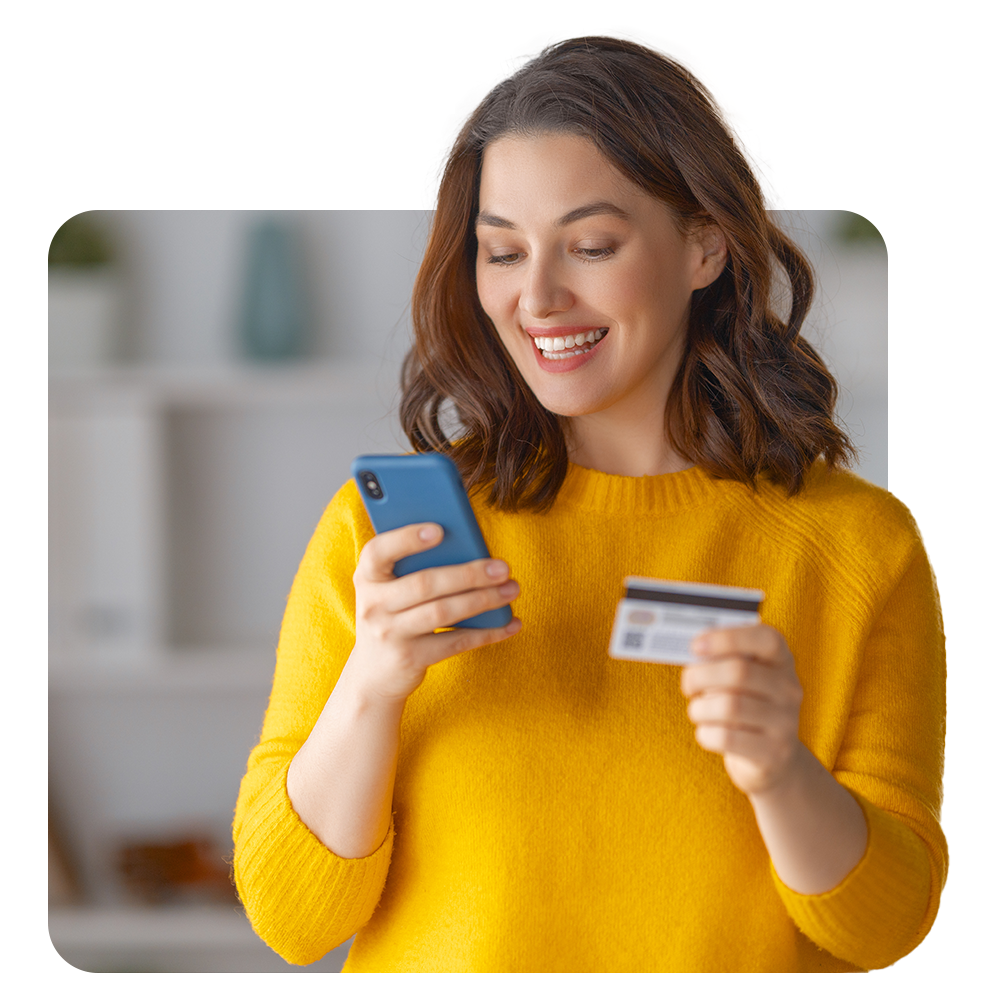 The ideal card for young people
Visa Debit is an international, instant-debit payment card allowing you to manage your budget and make day-to-day purchases online and in store.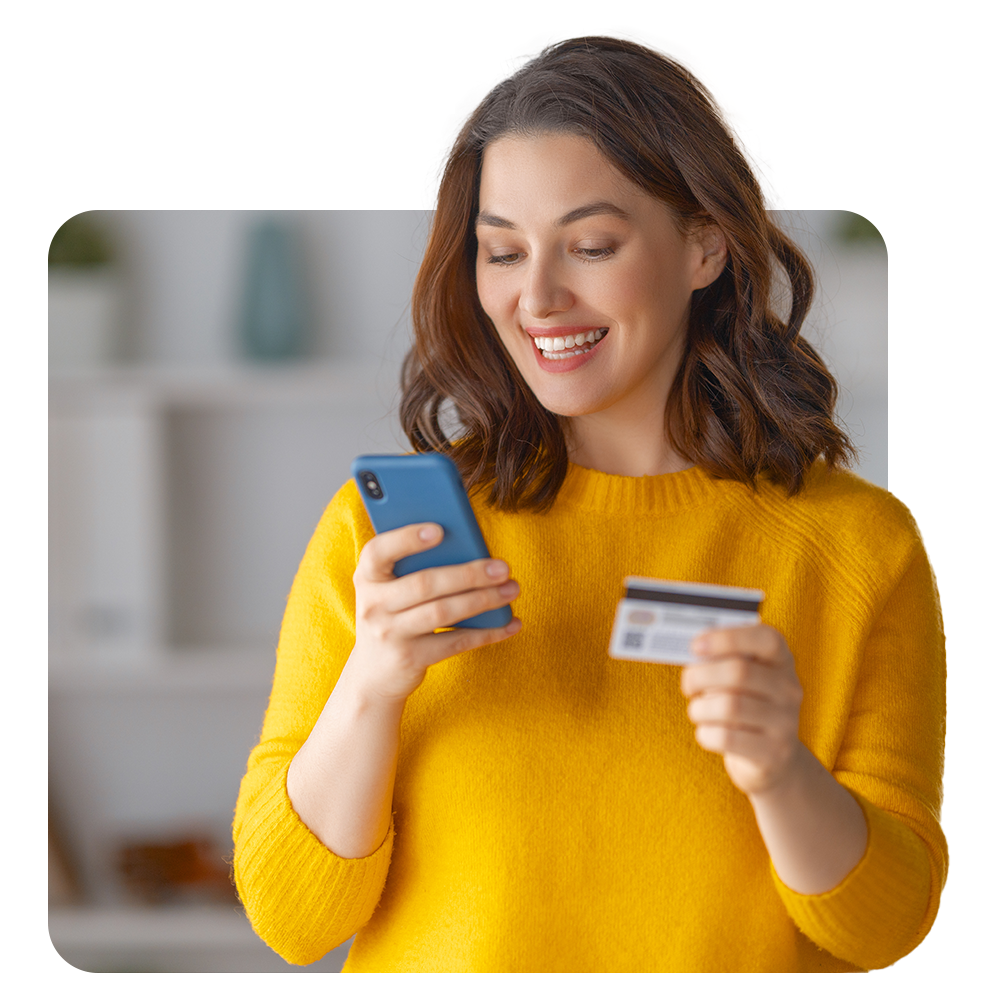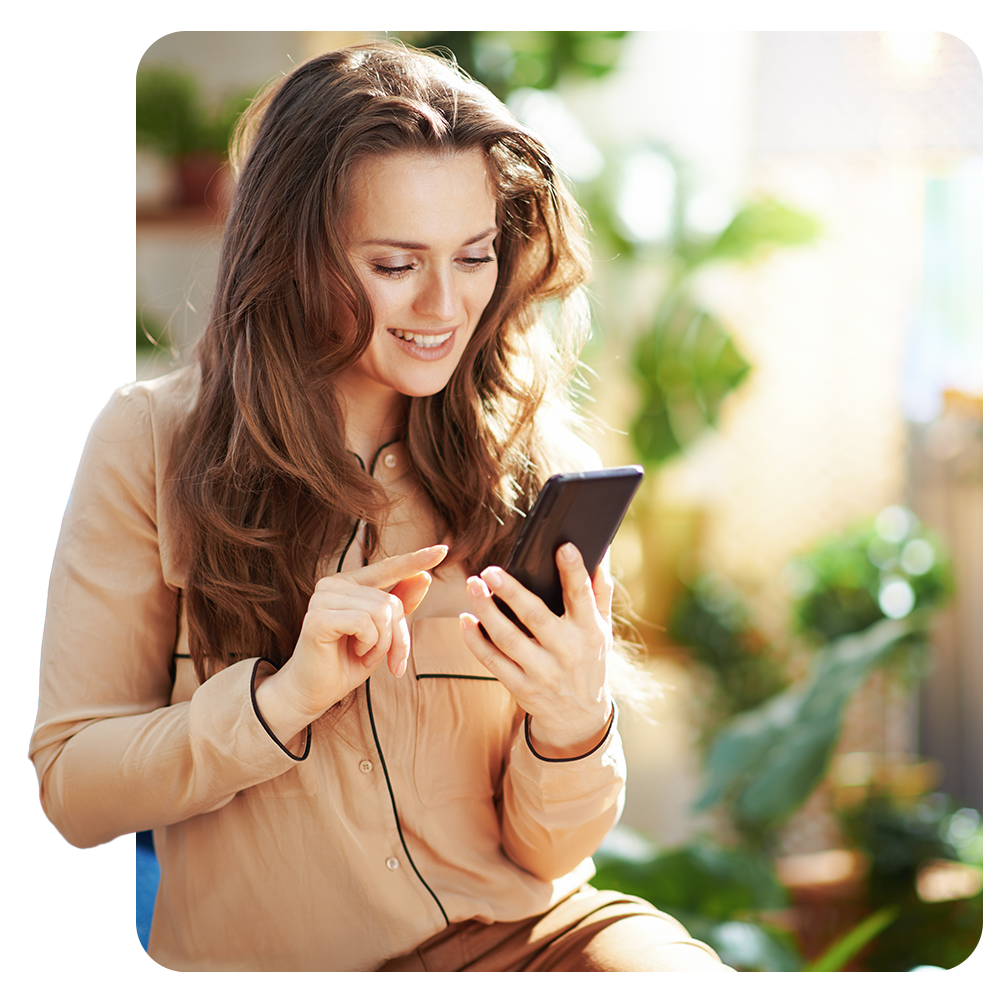 We can help you access housing
Our rental guarantee of up to €5,000 means you won't have to pay a security deposit up front to rent in Luxembourg or elsewhere in Europe.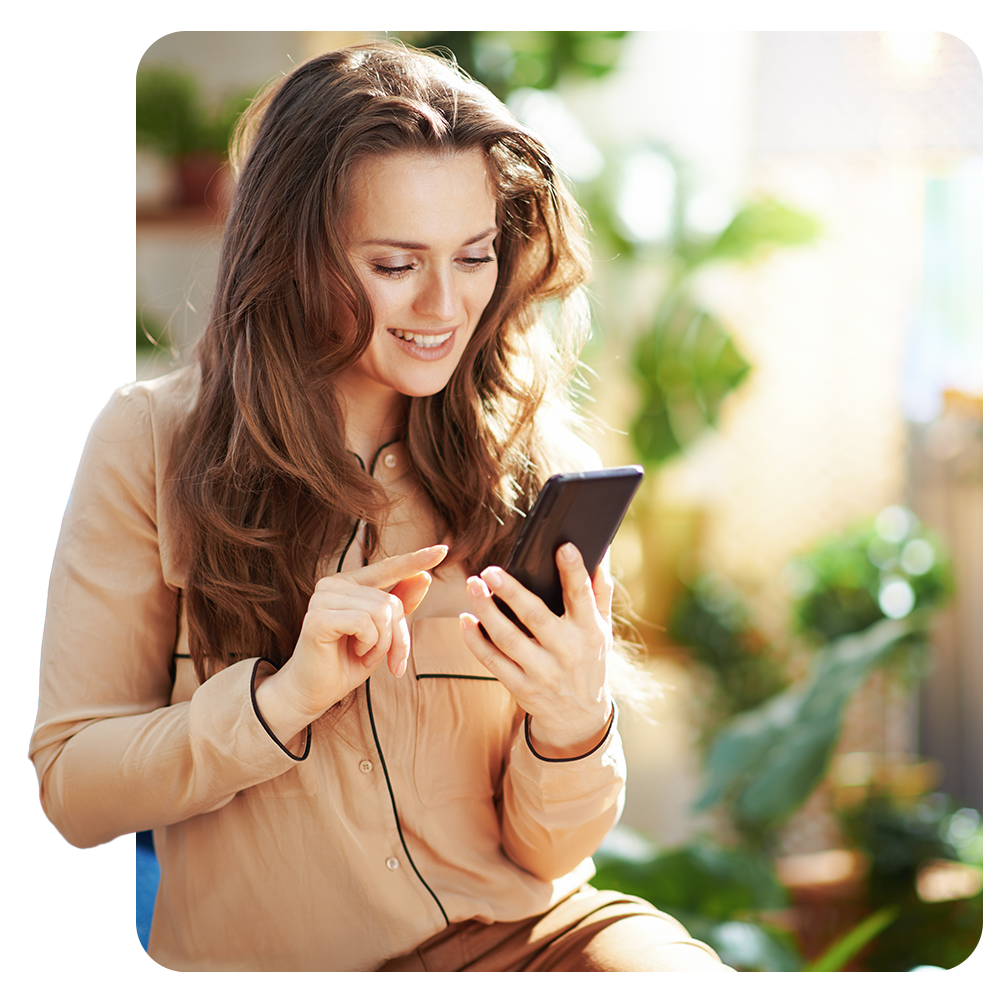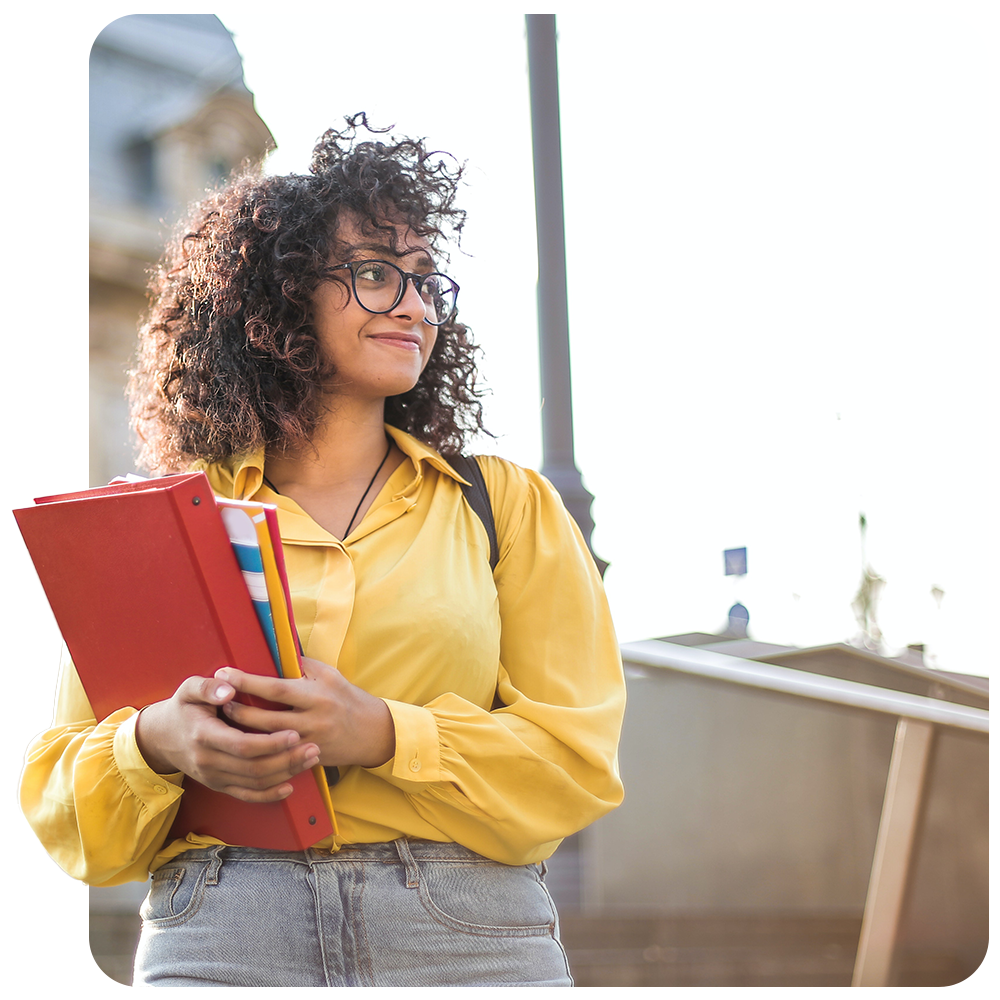 AideFi student loan
Once you've been approved by the ministry, you can take out an AideFi student loan from BGL BNP Paribas, along with an advance of €5,000 at 0% interest.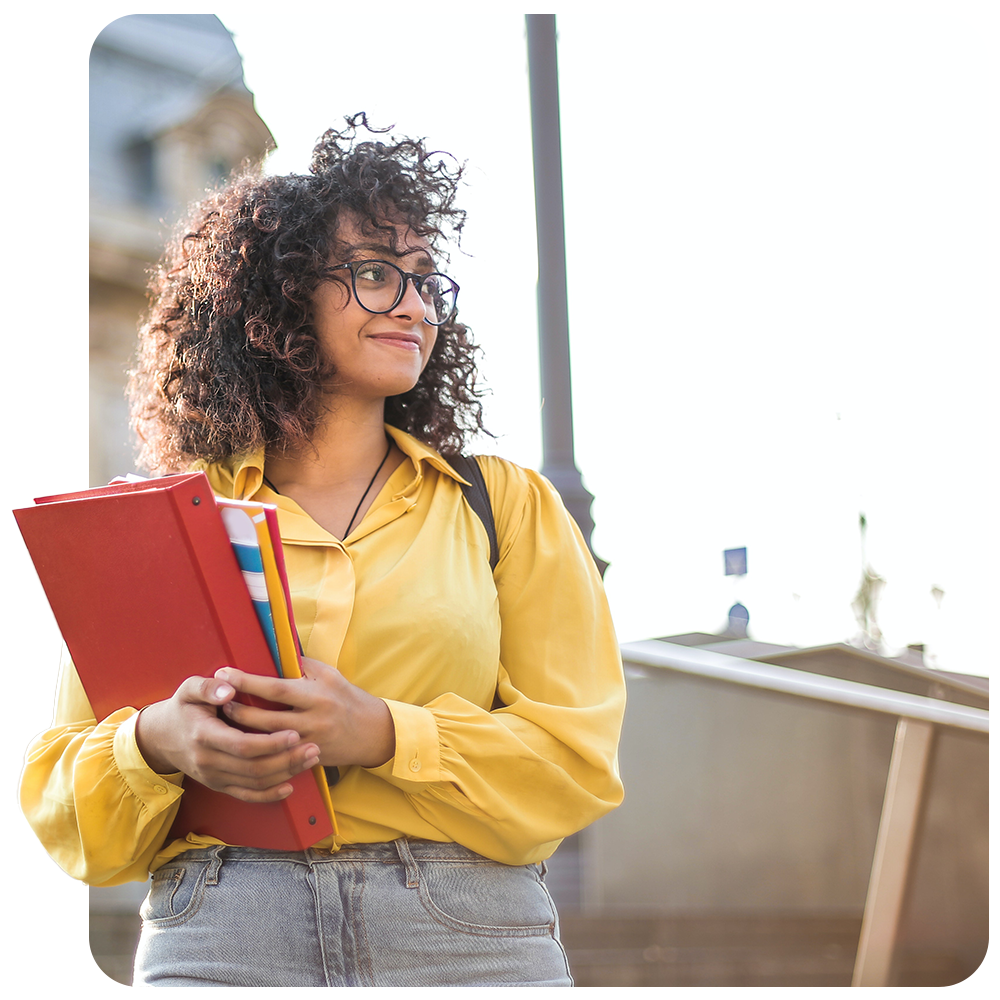 Savings account for young people
Access a preferential rate when you open your savings account.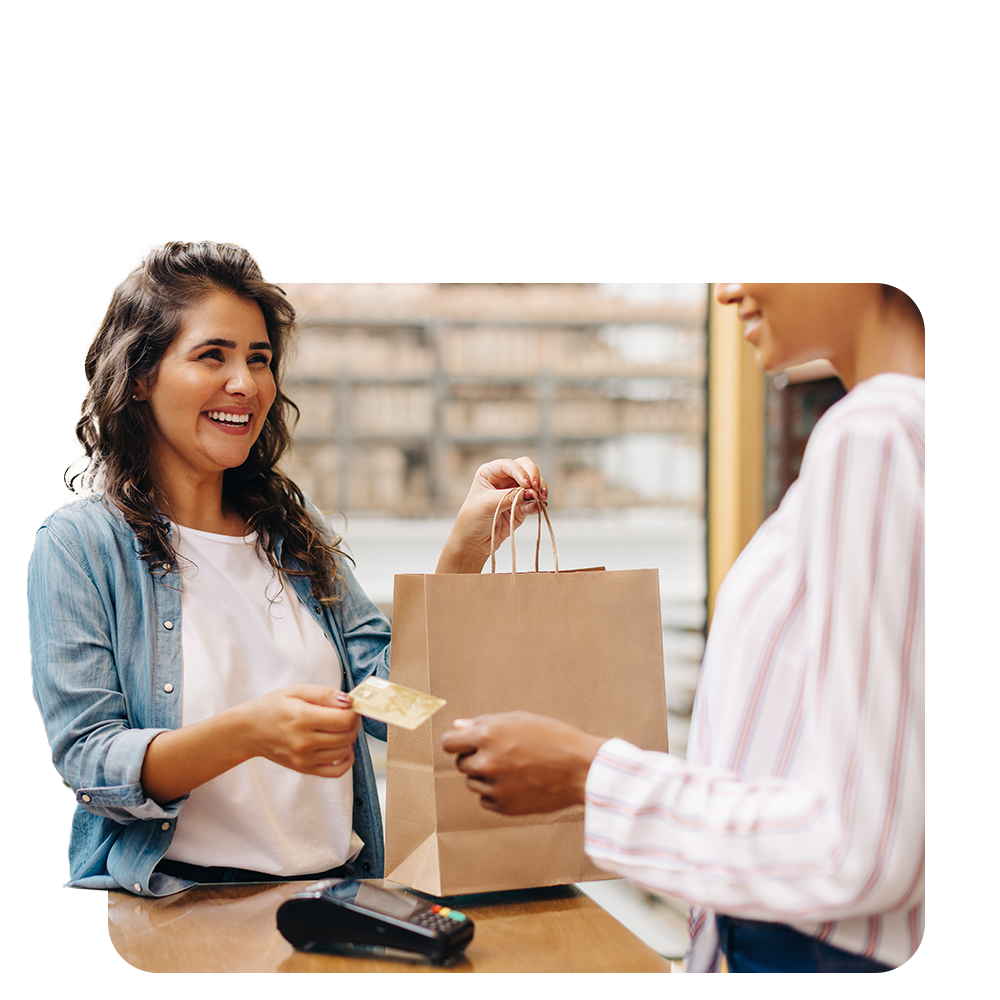 Your first credit card
In addition to this basic offer, you can also add optional Visa Classic credit card (7)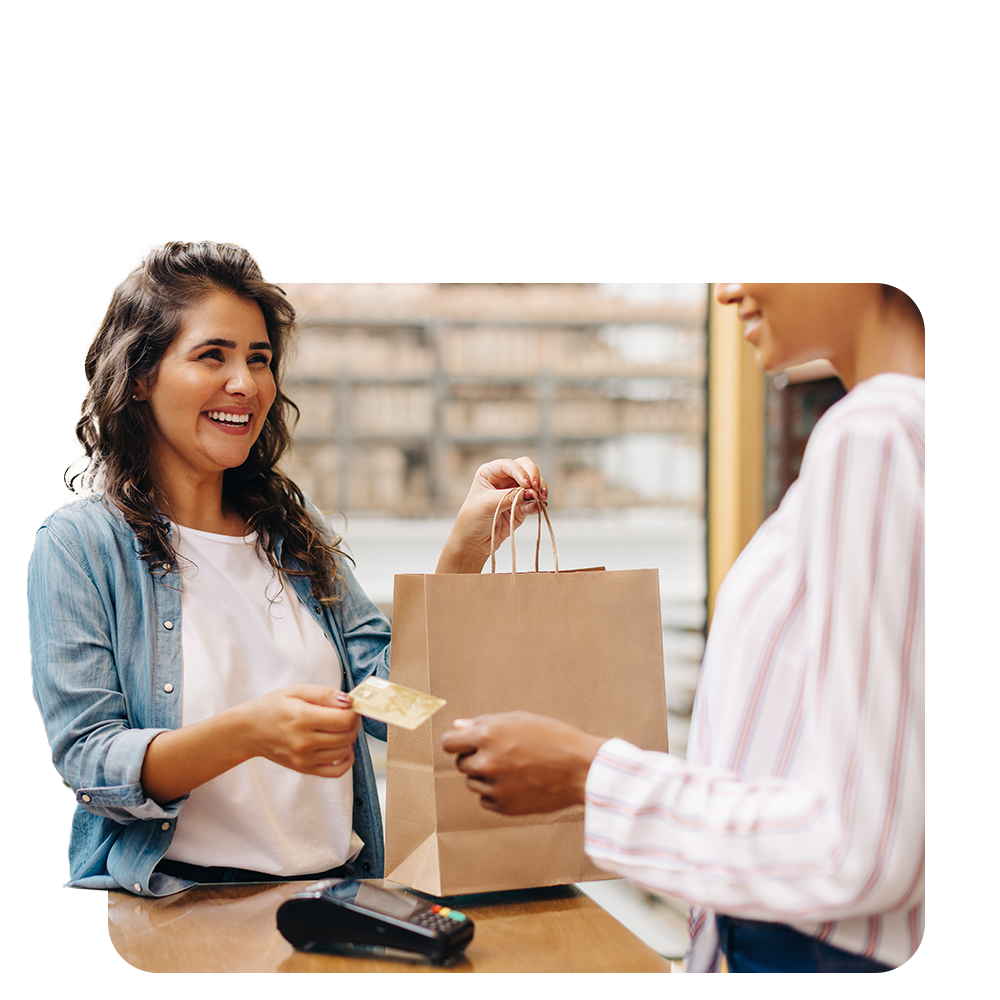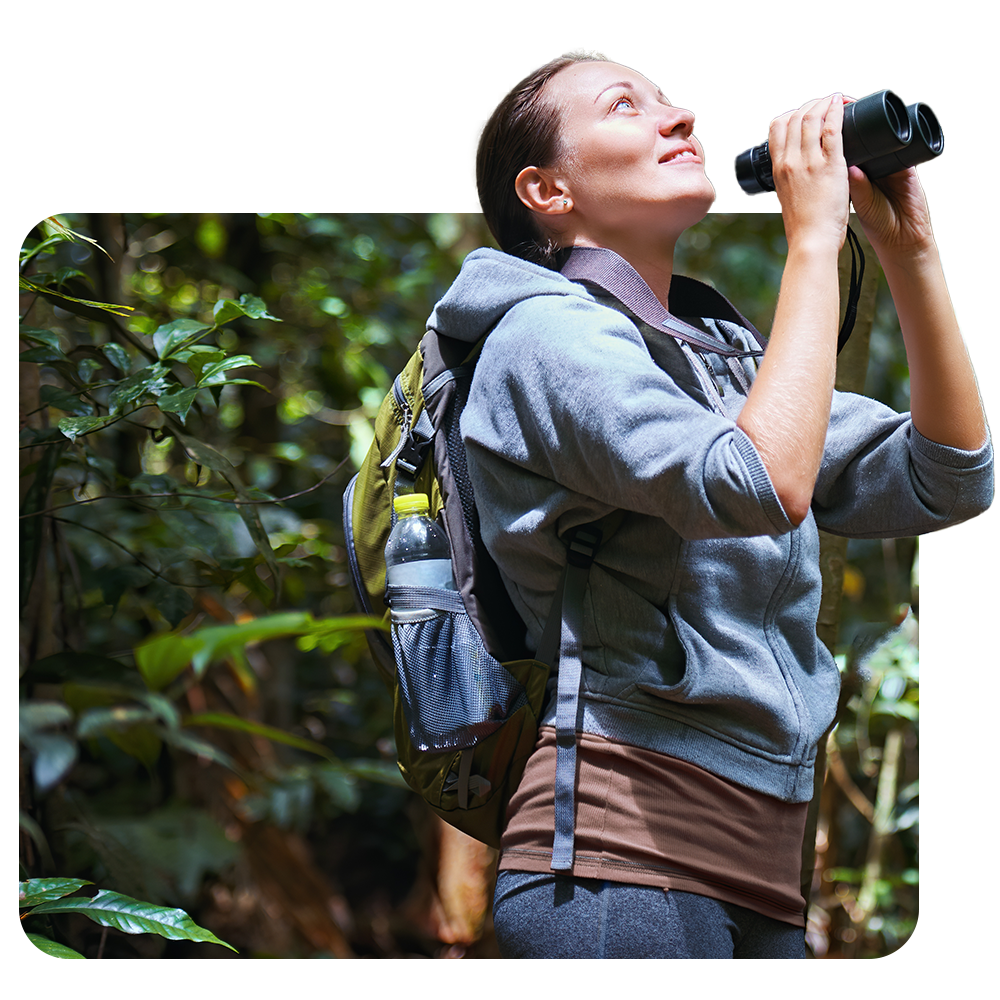 Are you over 25? Sign up to the Comfort Pack to enjoy it for longer.
We offer the Comfort Pack free of charge to help you settle into working life. Just arrange for your salary to be paid into your account to benefit(7). As a student, you can also get the Pack for free by sending us your certificate of school attendance(8).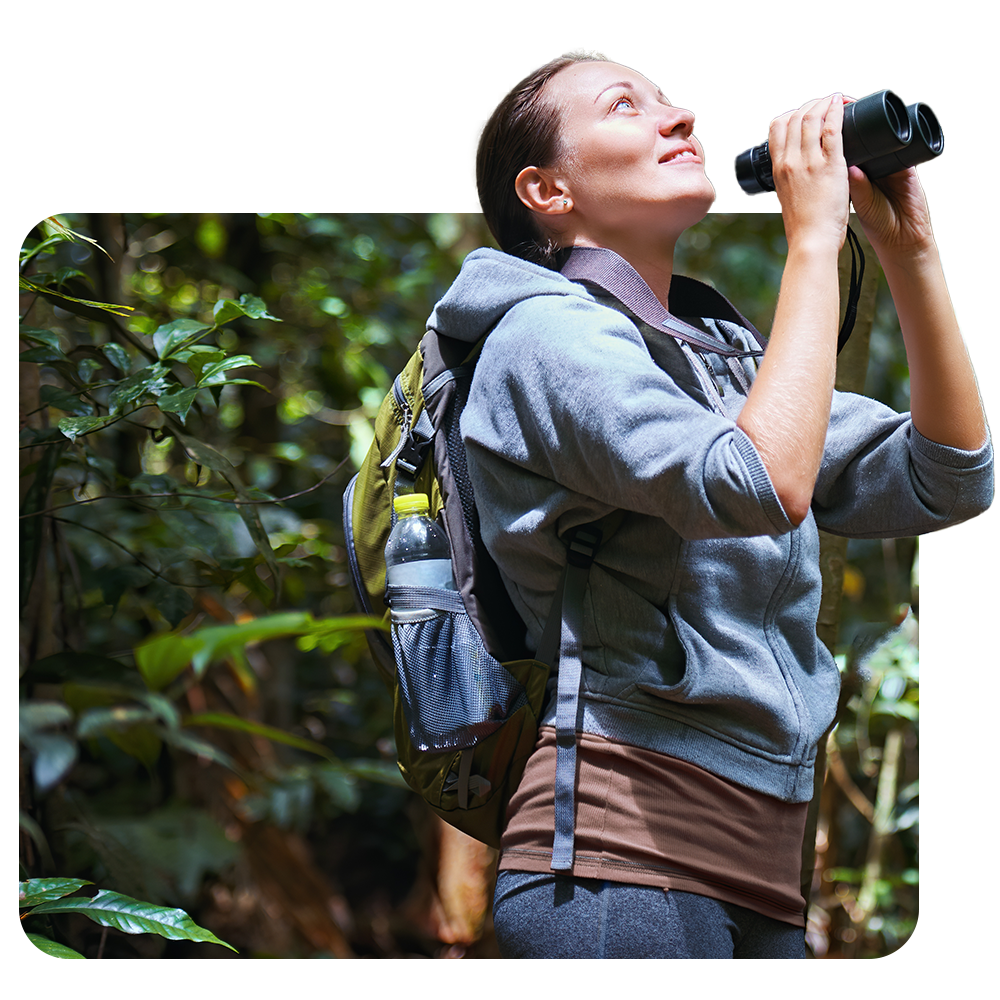 Bank account
Free/up to 29 years of age
The ideal bank account for your routine banking operations. Get a Visa Debit card and a credit card for your online and in-store purchases, as well as free withdrawals and credit transfers. Access this package free of charge until you turn 29.
Frequently asked questions about the Young People Pack
What are the conditions for opening a Young People Pack?

To open a Young People Pack, you'll need to meet the following condition:

you must be aged between 12 and 25. If you're 25 or over, we'll offer you another package from our daily banking range.

It's possible to open a current account for children aged 12 and over, provided that the legal representative gives their consent and accepts responsibility for all account transactions.

What documents do I need to provide to open a Young People Pack?

To open a Young People Pack, we will ask you to provide:

Your ID card,
Proof of address (enhanced): certificate of residence (dated within the last three months), electricity, gas or water bill, or home insurance certificate,
Your tax number (CNS number if you are a Luxembourg resident).

How do I open a Young People Pack?

The Young People Pack can only be opened in branch for clients aged 15 or younger, or online for clients aged 16 or over.
(1) Offer subject to terms and conditions and approval of your application by the bank.
(2) Current account available in the following currencies: EUR, USD, CAD, GBP, CHF, JPY, AUD, DKK, NOK, NZD, SEK
(3) Transfers in EUR in Luxembourg and to a current account in the SEPA (EU countries, United Kingdom, Norway, Liechtenstein, Iceland, Monaco, Switzerland, Andorra, San Marino, Vatican, Guernsey, Jersey and Isle of Man) with the IBAN and BIC of the recipient, stating "shared costs".
(4) Within the global network of BNP Paribas (Global Network) and its partners (Global Alliance), cash withdrawals in EUR with a debit card are free of charge.
(5) Offer subject to terms and conditions and monthly inflows of at least €1,500.
(6) Web Banking is offered in read-only mode for clients aged under 15. Electronic credit transfers can only be made by those aged 15 or over.
(7)Offer subject to terms and conditions and approval of your application by the bank.
(8) Free for clients aged under 30 who are able to prove that at least  EUR 1,500 per month is paid into their BGL BNP Paribas current account. Or who can provide a certificate of school attendance.