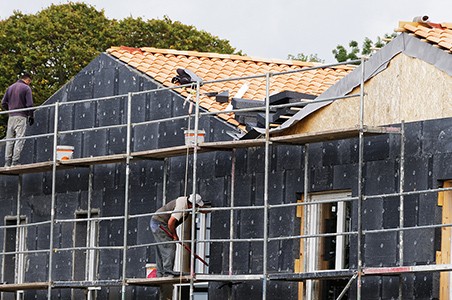 Retrofitting subsidies
Learn about all the State subsidies you can apply for to help with your energy retrofitting work.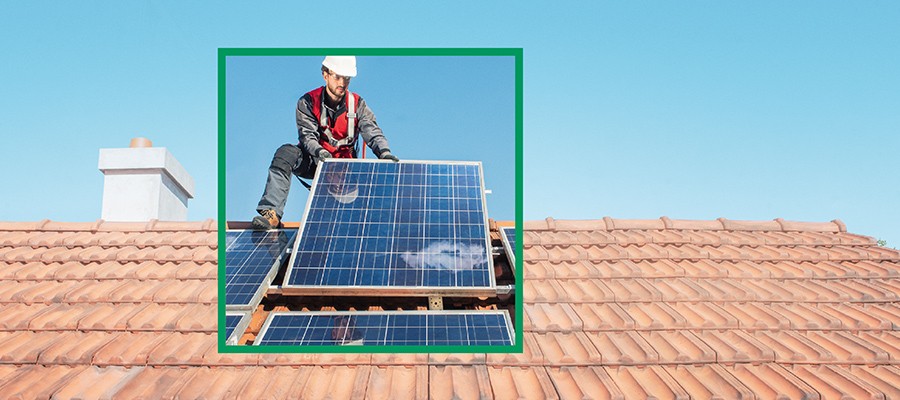 Energy retrofitting personal loan
Find out about our energy retrofitting loan, which offers preferential terms to support you in creating a more sustainable home.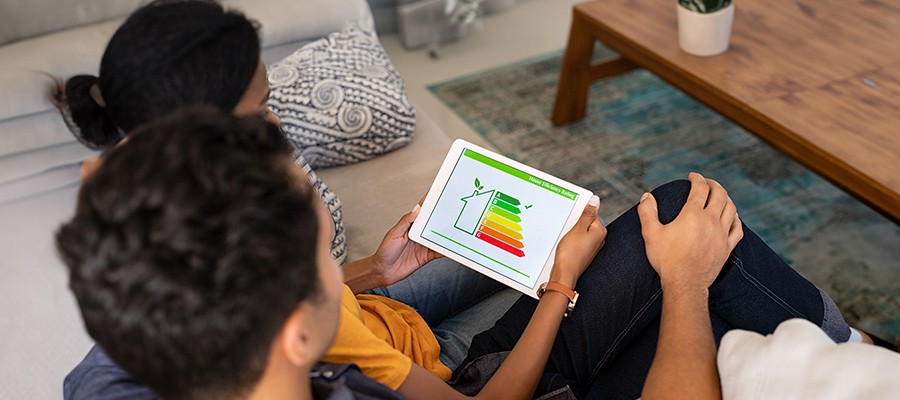 Partnership Actif: energy consultation
A certified energy consultation, energy audit: BGL BNP Paribas and its partner Actif, a certified energy adviser, support you in achieving your plans.
Finance your projects
An energy retrofit project?
Our experts are available on (+352) 42 42-2000, Monday to Friday from 8.00 am to 6.00 pm.
Contact the bank
Make an appointment

Energy: self-consumption
Protecting yourself against rising prices and making an ecological and economical choice.
Find out more
Find out more