Getting around in Luxembourg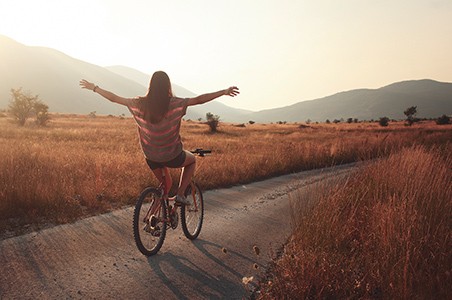 Every day, more and more people pile onto Luxembourg's road network. This situation can make it hard to get around.
The government is focused on transport as a way to improve life in Luxembourg. This mainly involves encouraging the local population and cross-border workers to embrace green mobility. There are plenty of options to choose from, including walking, e-bikes, push bikes, scooters, cars and electrified public transport to name but a few.
To facilitate the transition to a cleaner transport system, the government is working hard to develop infrastructure for cyclists, roll out charging points for electric vehicles and improve public transport in terms of accessibility and timetables.
The main issue at stake in this regard is the environment. Right now, transport is the most polluting business sector. However, the government has committed to reduce greenhouse gas emissions by 55% across all sectors by 2030. Changing how we usually get around has become essential.