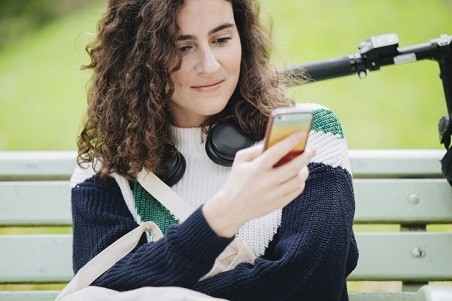 Your security is our priority. That's why we have introduced security features that allow you to use our banking services with complete confidence.
LuxTrust Token
The Token is a digital certificate that guarantees your identity. It generates a single-use code that you enter when you access Web Banking or when you carry out your transactions. It is linked to a password chosen by you.
The LuxTrust Token can be in the form of a small device or a mobile application.
European PSD2 Directive
Just like your bank, the European Union is concerned with banking security. The PSD2 Directive has introduced more stringent rules to guarantee your security and requires regular strong authentication on Web Banking.
Specifically, if you have opted to connect without using a Token, you will still be asked for it every 90 days.
3D Secure for your online purchases
The 3D Secure system ensures the security of your online payments by bank card. You must have activated the 3D Secure function for your cards beforehand on the Web Banking site in the "Credit cards" section.
Then, whenever you buy online on sites displaying the "Verified by Visa" or "Mastercard ID Check" logo, you will have to validate your payment either with your Token or with a code received by SMS.
Secure messaging
Whether you're applying for a loan, sending attachments, obtaining information, etc., you can communicate securely with your account manager using the Web Banking messaging service available on the site and the application.