Exclusive Pack
Bank account
With loyalty discount
9€/month
Without loyalty discount
12€/month
2 Visa Debit cards
2 credit cards
Free international electronic transfers
The Exclusive Pack includes premium payment methods, foreign transactions and travel insurance:
2 Visa Debit cards: multi-purpose, international, instant-debit cards.
2 credit cards of your choice:
Mastercard Gold, Visa Classic, or a half-price Mastercard Platinum (1)
Unlimited current accounts in euro and other currencies (2)
Free SEPA credit transfers in euro (3)
Free international electronic transfers (4)
Free card payments with foreign exchange fees included
Free withdrawals from BNP Paribas Group and partner ATMs 
3 free withdrawal
s per month in euro from third-party ATMs in the eurozone (6)
One OptiLine credit line (7)
One savings account (statements free of charge)
BGL BNP Paribas offers this package for:
€9/month if the loyalty discount is applied (8)
€12/month without the loyalty discount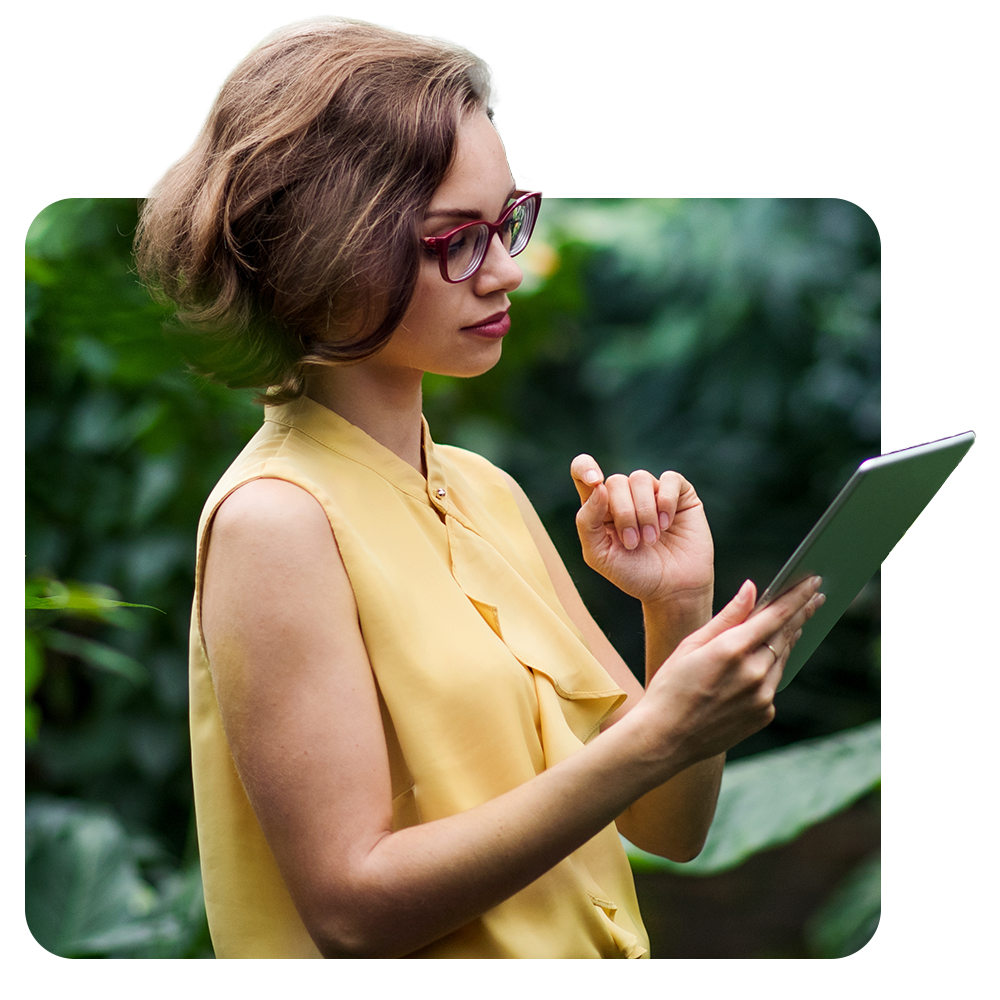 Open an account online
Essential day-to-day banking services are just a few clicks away.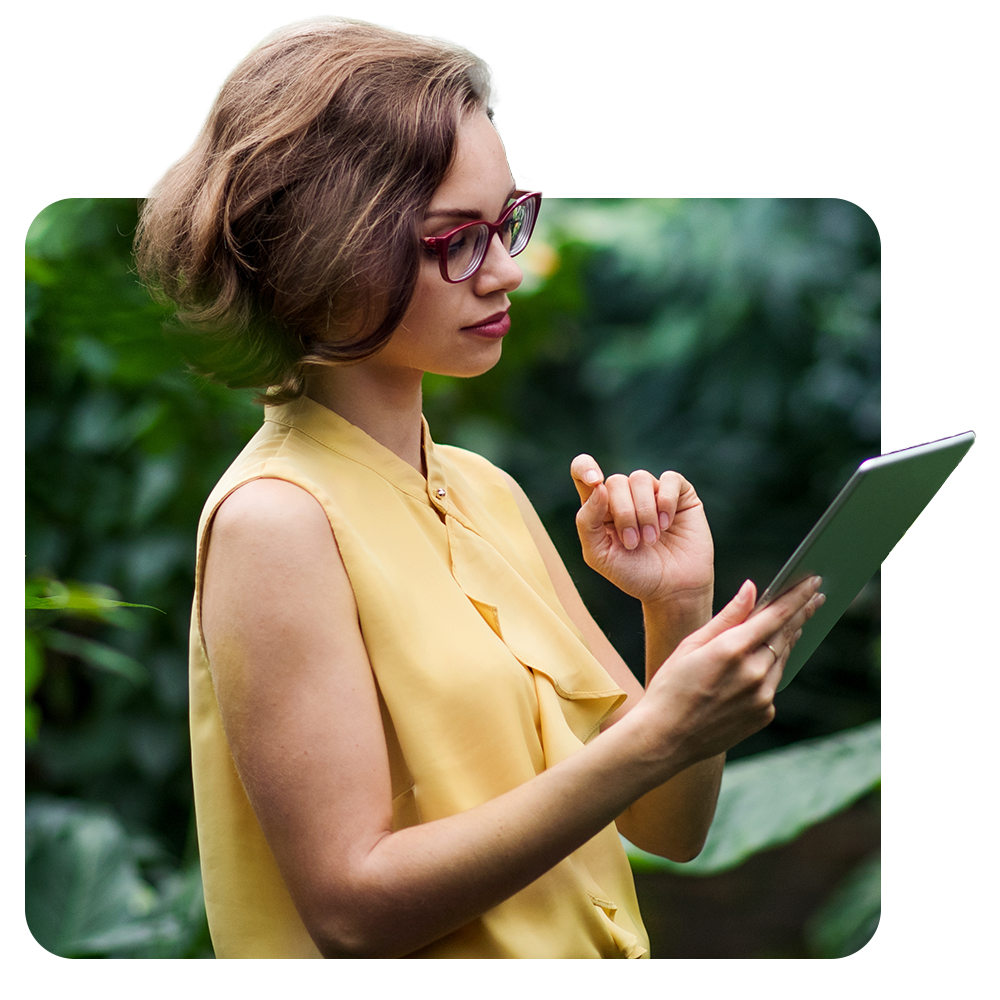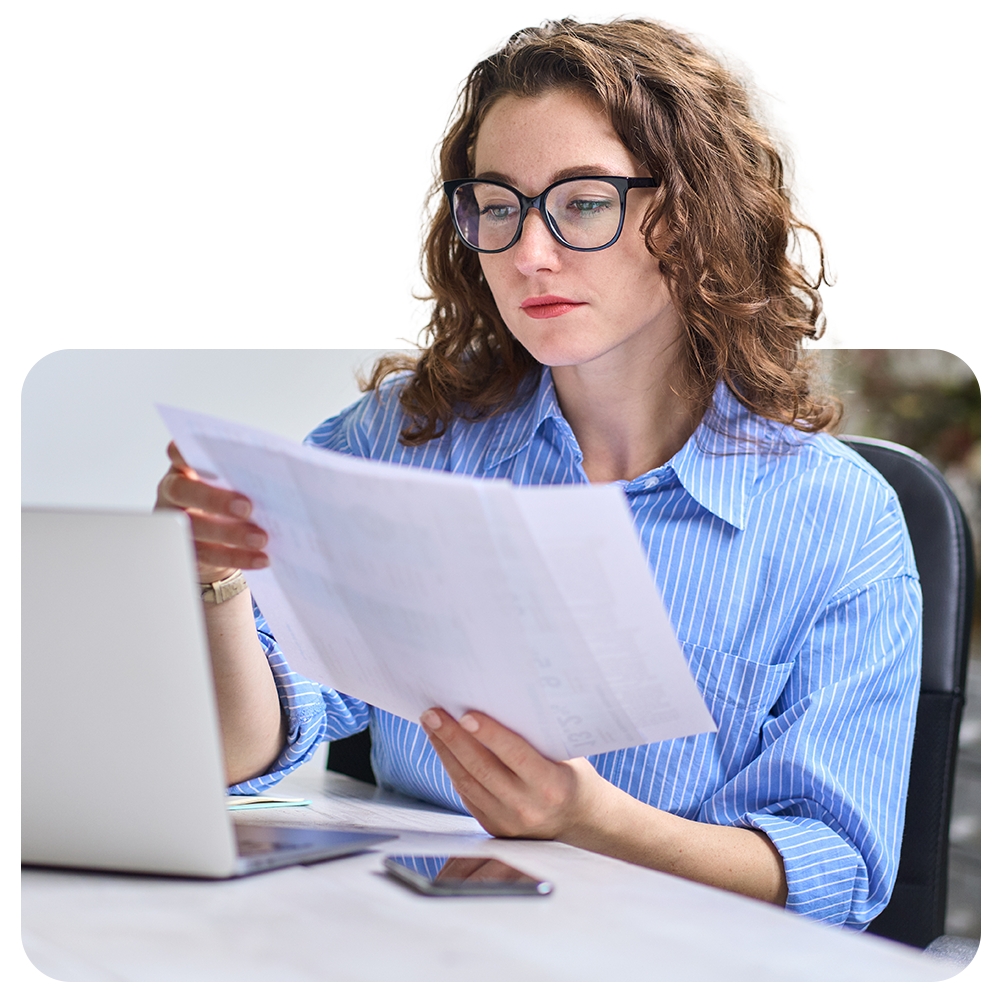 Switch banks easily and free of charge
Are you looking to change banks? With FaciliSwitch, BGL BNP Paribas will take care of everything on your behalf.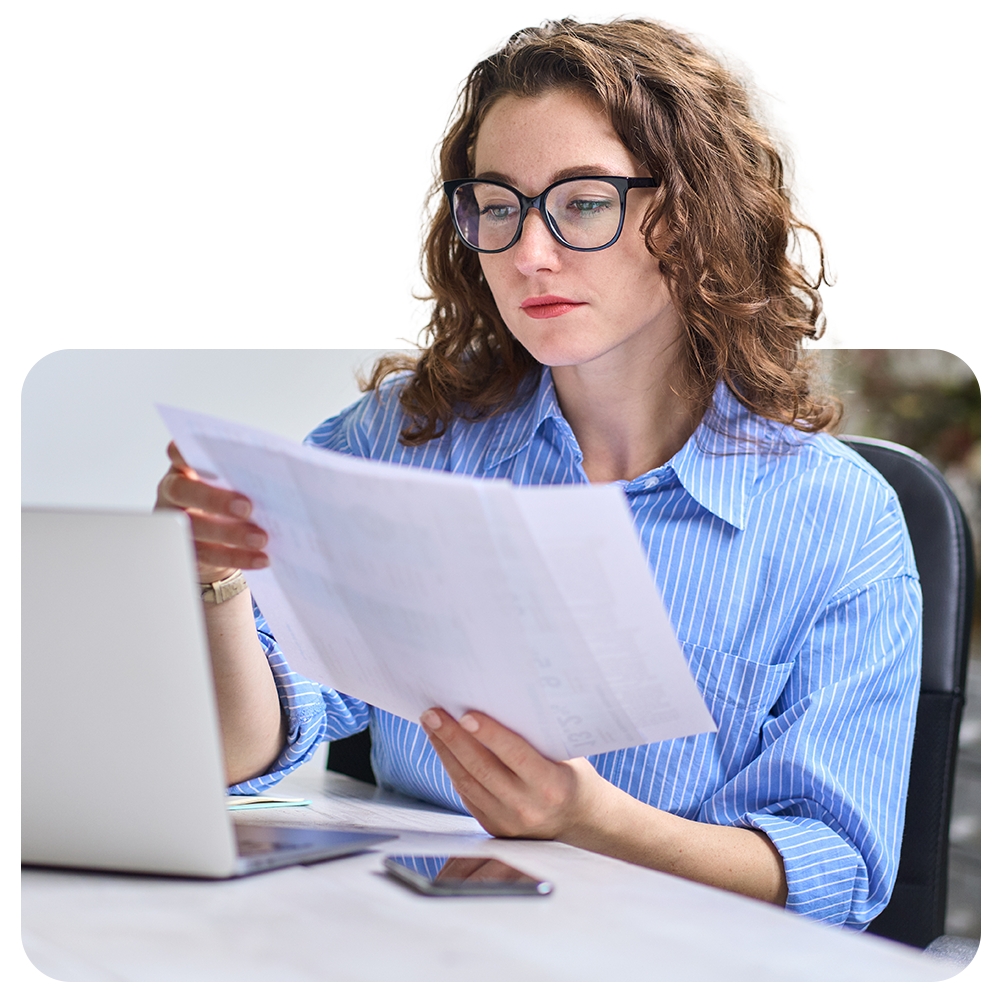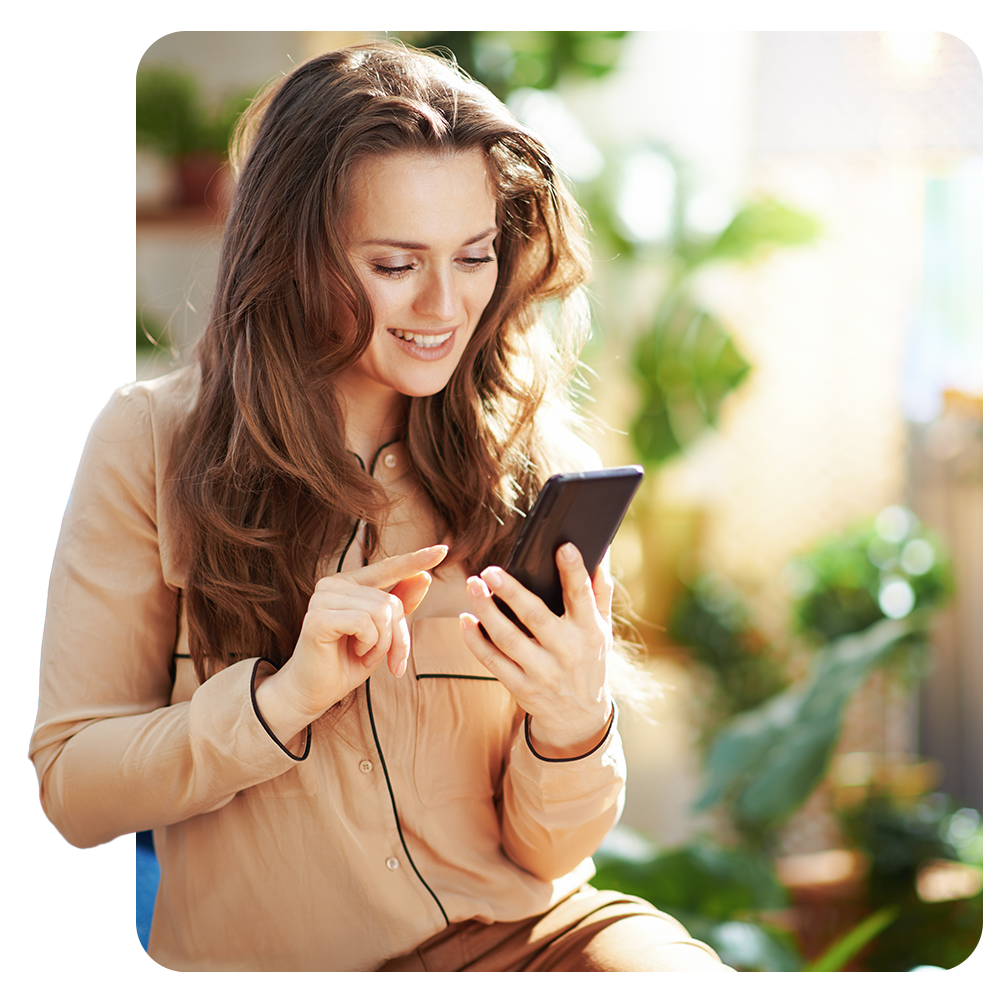 Account aggregation
Get an overview of all your bank accounts at BGL BNP Paribas or any other bank, allowing you to easily coordinate your accounts and manage your budget with peace of mind.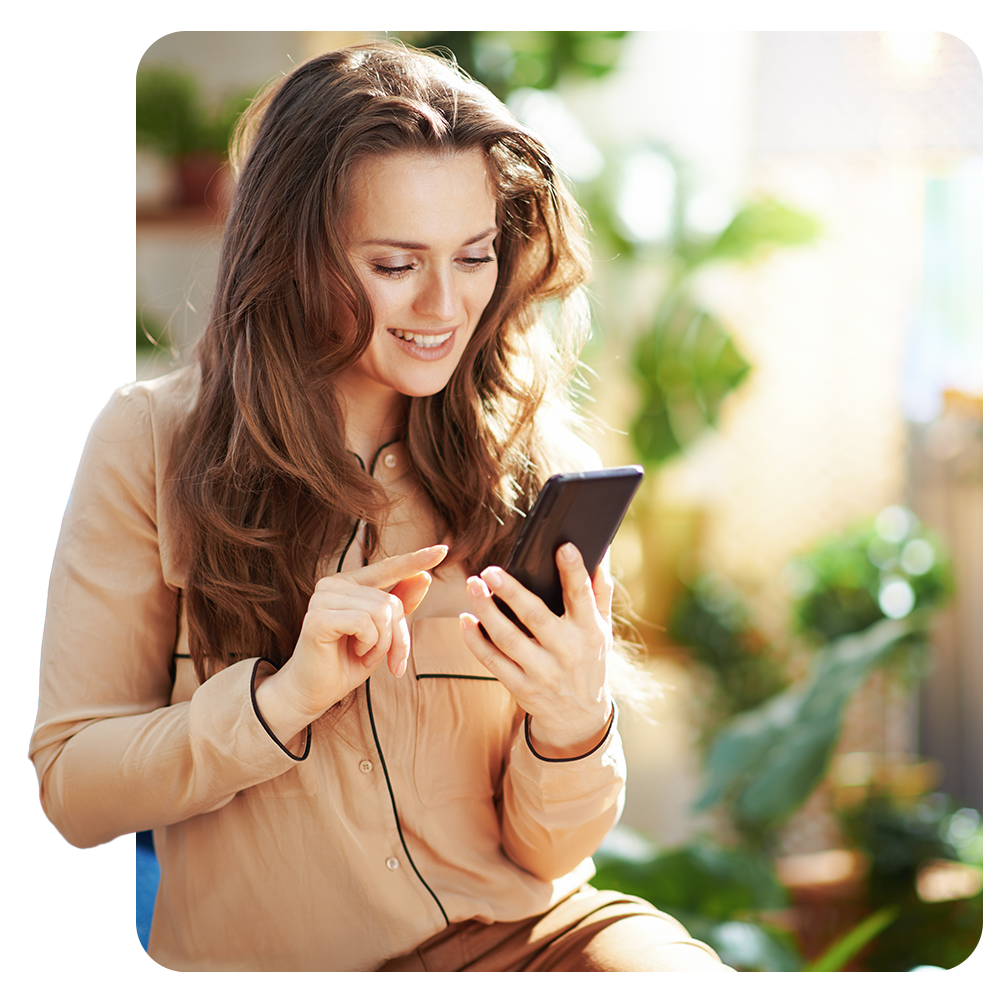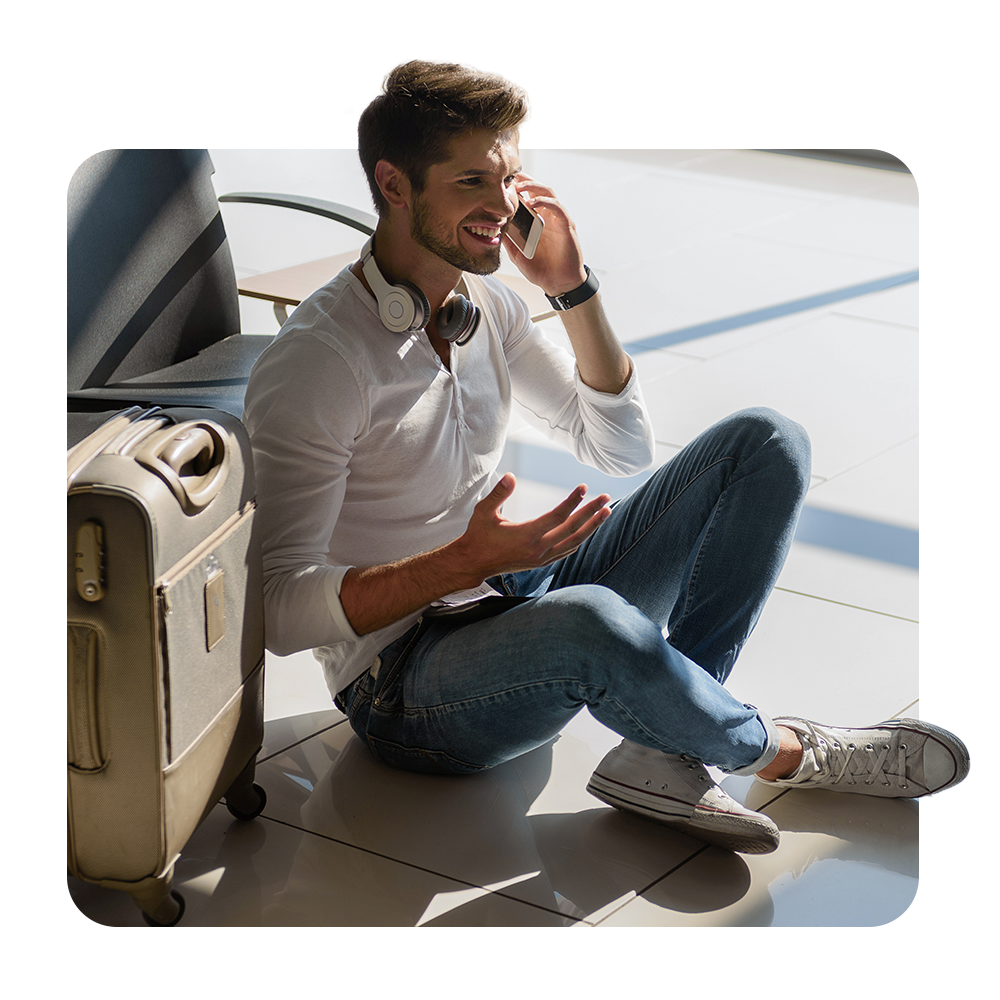 Do you accept nothing but the best?
With the Exclusive Pack, enjoy a 50% discount on the Mastercard Platinum, high-end insurance coverage and premium advantages, including rental car insurance and access to airport lounges with Priority Pass.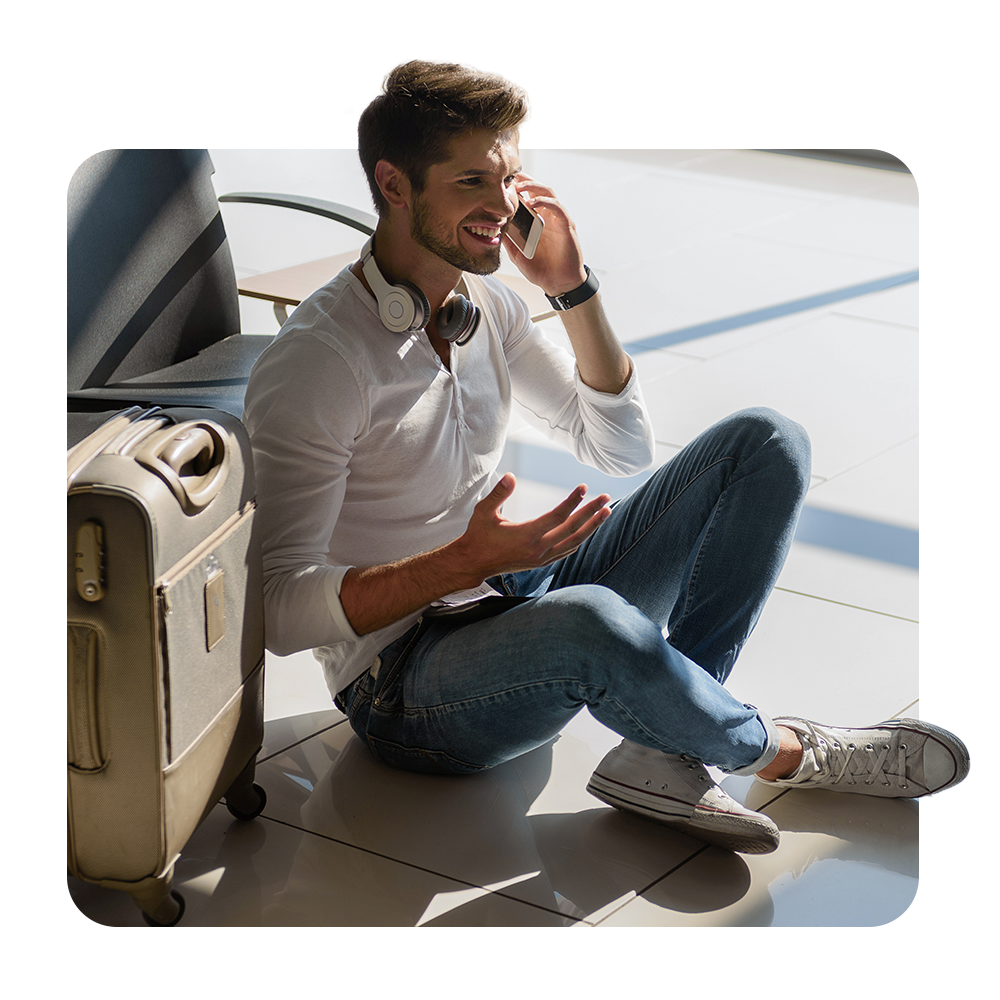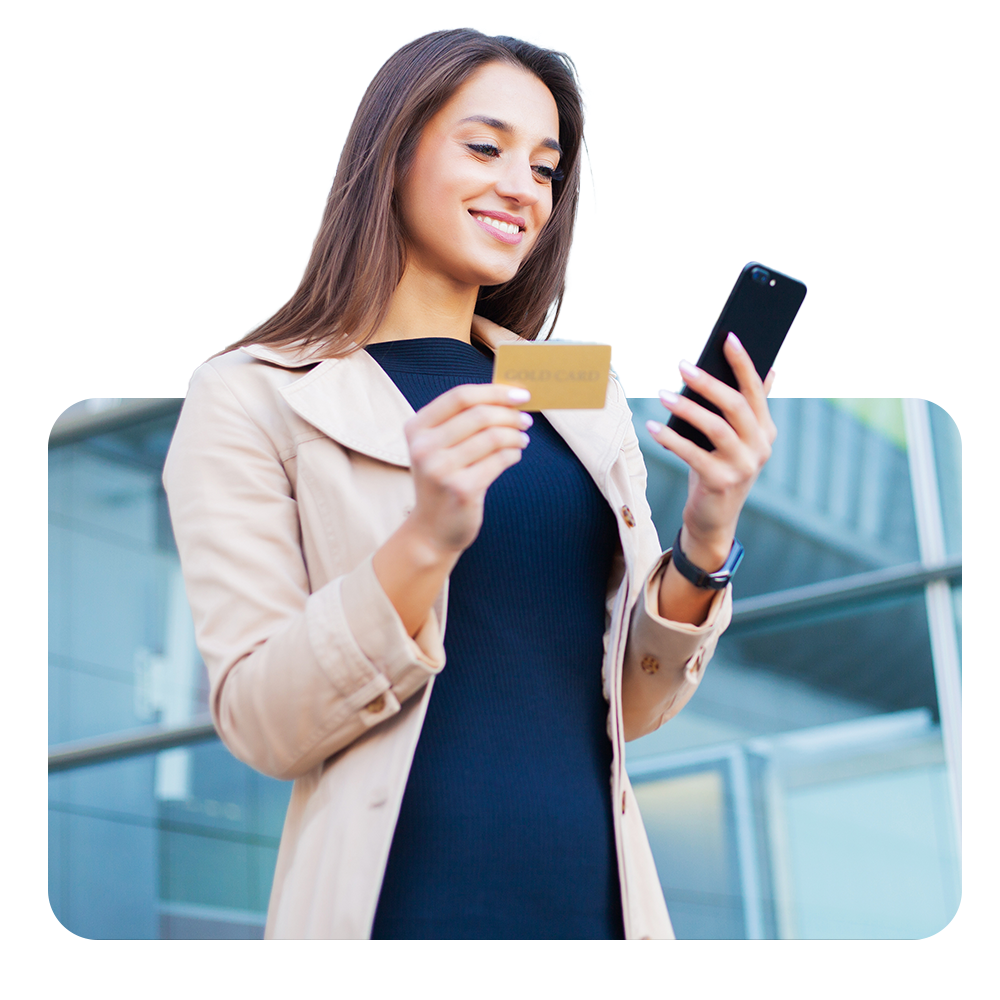 Are you interested in a premium credit card?
Discover Mastercard World Elite and a concierge service that acts as the ultimate personal assistant in a range of circumstances. A card designed for those who expect the very best in terms of travel, event planning and insurance.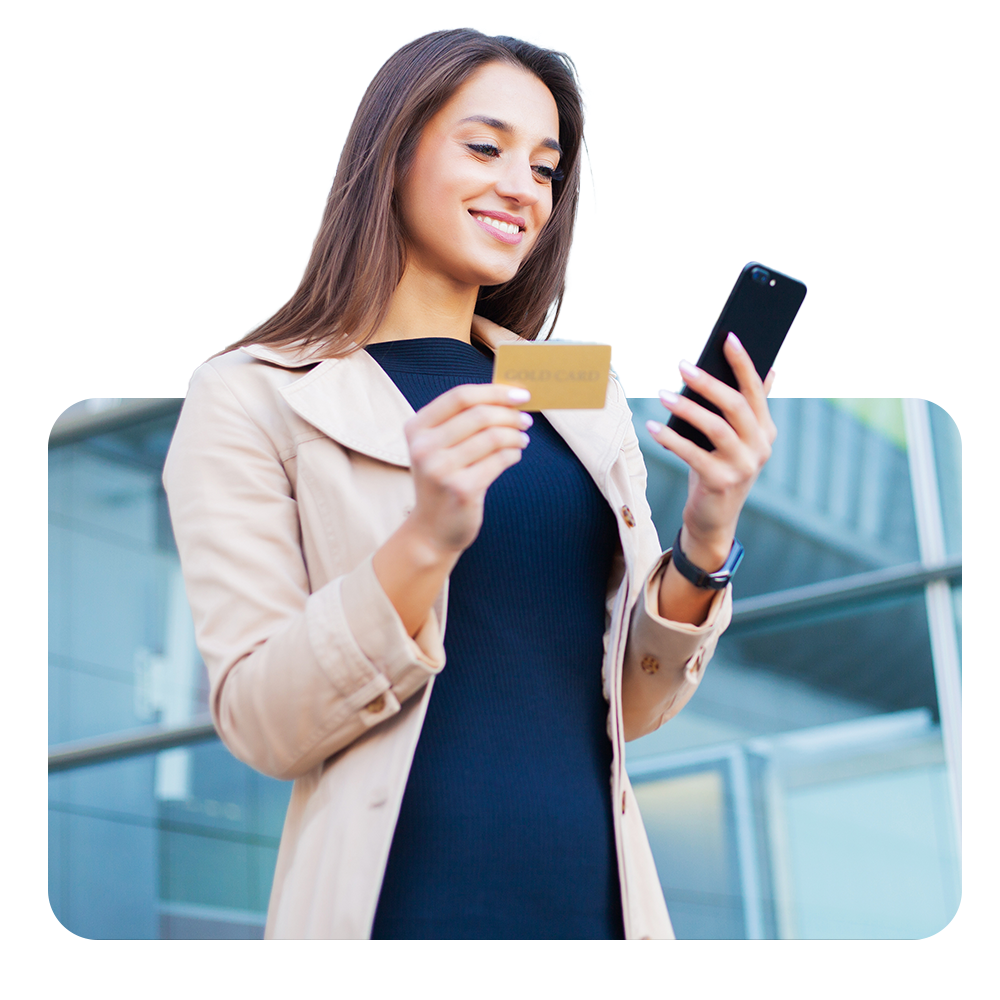 Frequently asked questions about the Exclusive Pack:
What documents do I need to provide to open an Exclusive Pack?

To open an Exclusive Pack, we will ask you to provide:

Your ID card,
Proof of address: certificate of residence (dated within the last three months), electricity, gas or water bill, or home insurance certificate,
Your tax number (CNS number if you are a Luxembourg resident),
Your employment contract (if it is dated within the last three months), or a recent payslip (dated within the last three months);

What is the loyalty discount?

The loyalty discount is granted when at least €1,500 is paid in to your BGL BNP Paribas current account each month.

 
(1)The remaining fee will be paid monthly and added to the price of the Pack 
(2)Currencies available in the current account: all traded currencies.
(3)Transfers in EUR in Luxembourg and to a current account in the SEPA (EU countries, United Kingdom, Norway, Liechtenstein, Iceland, Monaco, Switzerland, Andorra, San Marino, Vatican, Guernsey, Jersey and Isle of Man) with the IBAN and BIC of the recipient, stating "shared costs".
(4) including foreign exchange fees
(5)Within the global network of BNP Paribas (Global Network) and its partners (Global Alliance), cash withdrawals in EUR with a debit card are free of charge.
(6)Outside the partner network and excluding foreign exchange fees
(7)Offer subject to terms and conditions and monthly inflows of at least €1,500.
(8) The loyalty discount is applied on the basis of monthly inflows of at least €1,500.