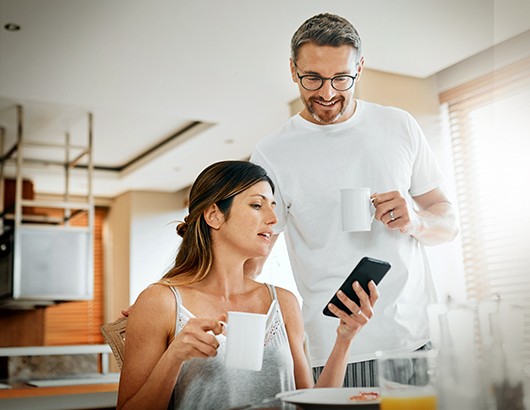 Melanie is from Luxembourg and has been working at EY as an economist for five years. She got married a year ago. When she filed her tax return, she realised she wasn't taking advantage of all the benefits of the Luxembourg tax system and was paying too much in tax.
She also dreams of travelling the world with her husband when they both retire.
Melanie sets up an appointment with her bank to find out how she can improve her tax situation.