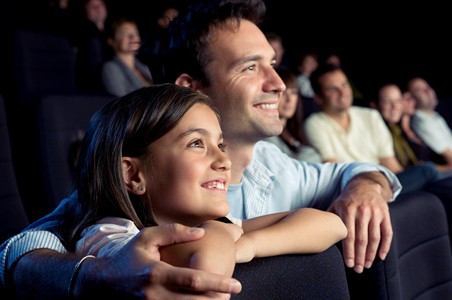 The BNP Paribas group has built strong ties with the world of European cinema, becoming a leading player in film financing: creative assistance, support for young directors and as a festival partner.
In Luxembourg, BGL BNP Paribas actively participates in a number of major film events:
The Luxembourg City Film Festival is the Grand Duchy's official festival.Over 11 days, it features a selection of fictional and documentary films from international contemporary filmmakers. These films, coming from all walks of life, let Luxembourg and cross-border audiences discover a selection of out-of-the-ordinary works.
The British and Irish Film Season, supported by BGL BNP Paribas, is the premier annual event for British cinema. This festival celebrates the diversity of English-language films from independent production companies.
In cooperation with BGL BNP Paribas, Kinepolis offers the Culture at the Cinema programme. The live transmission of operas and plays on the silver screen, performed by the best artists of all time on the world's greatest stages, brings the most prestigious performances to a cinema near you!