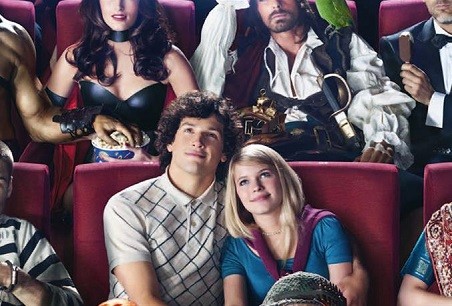 By supporting and promoting films in Luxembourg, BGL BNP Paribas has earned its place as a trusted partner to the country's film industry.
A popular and accessible art form, cinema immerses viewers in unknown worlds from the comfort of the darkened screening room. And cinematic output – from blockbusters to films d'auteur – has never been so prolific.
Over many years, the BNP Paribas Group has forged close ties with the world of cinema by providing creative assistance, acting as a festival partner, supporting young directors, etc.
In Luxembourg, BGL BNP Paribas takes part in a number of out-of-the-ordinary events. Through its choices, the Bank offers clients the chance to discover other, more unusual films, and helps bring lesser-known actors and directors into the spotlight.