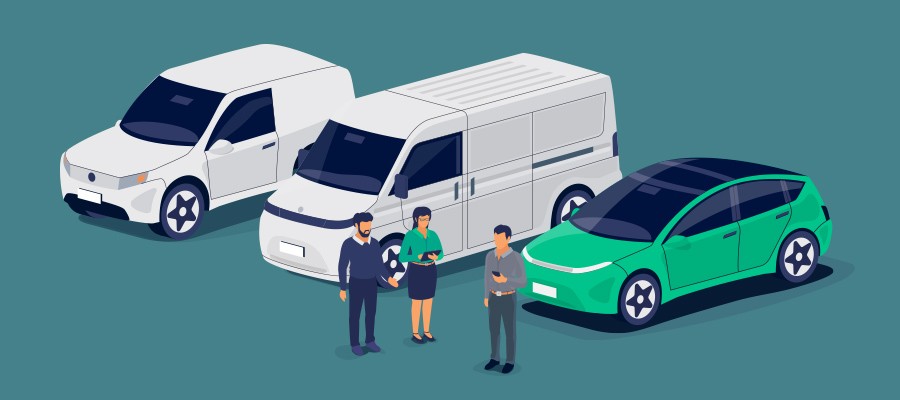 Professionals: long-term lease
Manage your budget with a professional operating lease!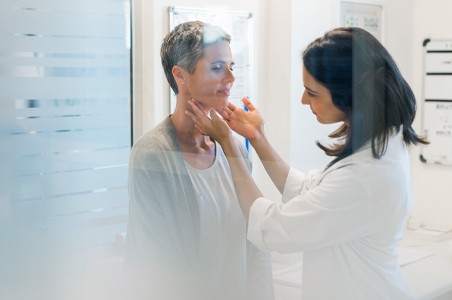 Tax breaks for liberal professions
With OptiLib, protect yourself and obtain tax breaks!
Cash: call loans
Flexible finance for your working capital requirements!

Are you a company manager?
Are you looking for a banking partner with a comprehensive view of your circumstances? Private banking offers you a wide range of skills to manage your private and professional assets.
Find out about our private banking support
Find out about our private banking support