CSR, events, press releases: keep up to date with the news from your bank in Luxembourg!
CSR
2019 Responsibility Report
16 June 2020 - Discover our strategy and efforts to secure a sustainable future  
CSR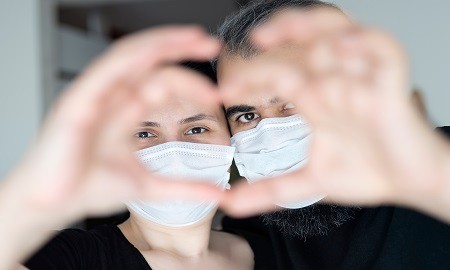 Support for local charities
12 May 2020 - A total of EUR 100,000 have been allocated to three charities
CSR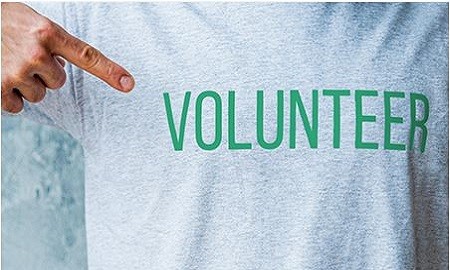 Solidarity and commitment
29 April 2020 - Our employees get involved 
Results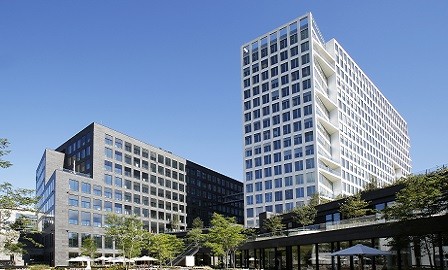 2019 Annual report
02 April 2020 - Publication of the 2019 annual report in these unprecedented times, where we are ay our clients' side. 
Press release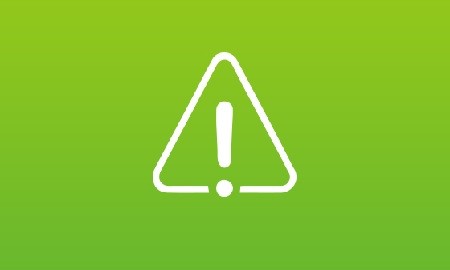 Phishing
03 March 2020 - BGL BNP Paribas advises its clients to be alert to fraudulent e-mails
Cinema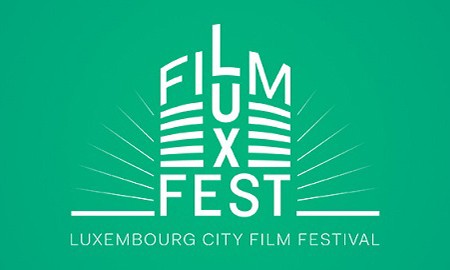 Celebrating cinema
05 March 2020 - BGL BNP Paribas is the number one partner to the Luxembourg City Film Festival. From 5 to 15 March 2020, Luxembourg City will roll out the red carpet for the 10th edition of the official Luxembourg City Film Festival.
Human Resources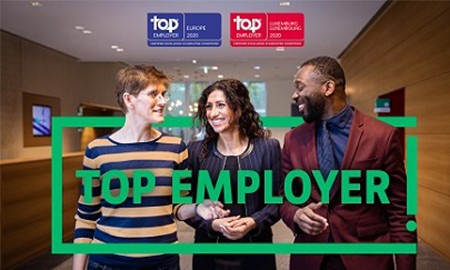 Top Employer
31 January 2020 - For the fifth year running, the BNP Paribas Group in Luxembourg has again been awarded the prestigious "Top Employer Luxembourg" certification for outstanding working conditions.
CSR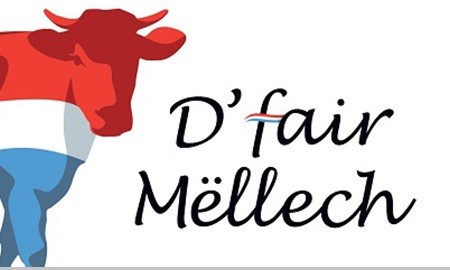 Fair Trade
24 January 2020 - BGL BNP Paribas renews its support for D'fair Mëllech
CSR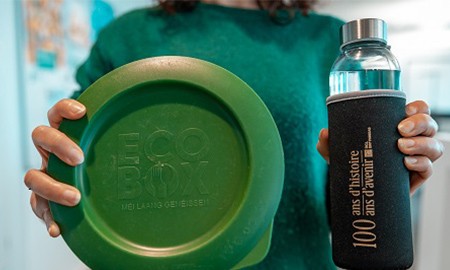 Zero plastic
20 January 2020 - In signing the Zero Single-Use Plastic manifesto initiated by IMS, BNP Paribas in Luxembourg has signalled its commitment to eliminating single-use plastics by 2020.