CSR, events, press releases: keep up to date with the news from your bank in Luxembourg!
Press release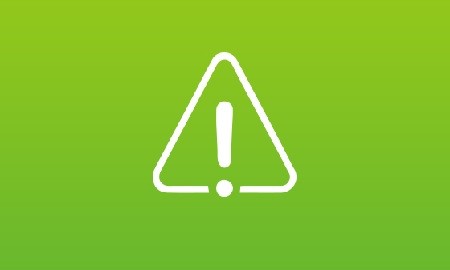 Phishing
03 March 2020 - BGL BNP Paribas advises its clients to be alert to fraudulent e-mails
Cinema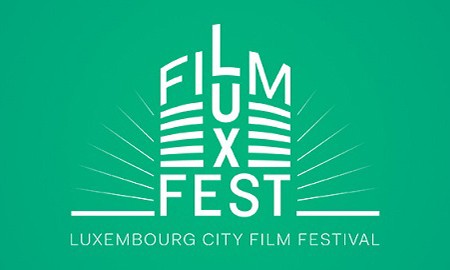 Celebrating cinema
05 March 2020 - BGL BNP Paribas is the number one partner to the Luxembourg City Film Festival. From 5 to 15 March 2020, Luxembourg City will roll out the red carpet for the 10th edition of the official Luxembourg City Film Festival.
Human Resources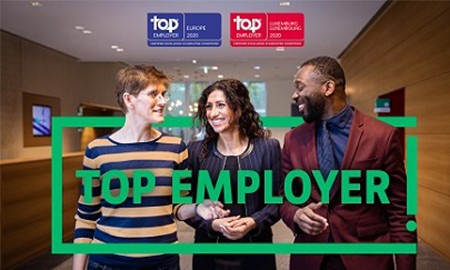 Top Employer
31 January 2020 - For the fifth year running, the BNP Paribas Group in Luxembourg has again been awarded the prestigious "Top Employer Luxembourg" certification for outstanding working conditions.
CSR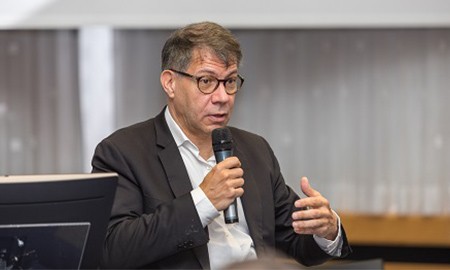 Conference
29 January 2020 - Conference on BNP Paribas' social commitments by Antoine Sire, Director of Company Engagement.
CSR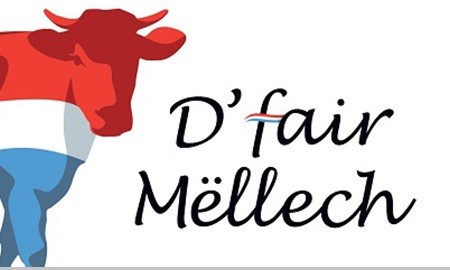 Fair Trade
24 January 2020 - BGL BNP Paribas renews its support for D'fair Mëllech
CSR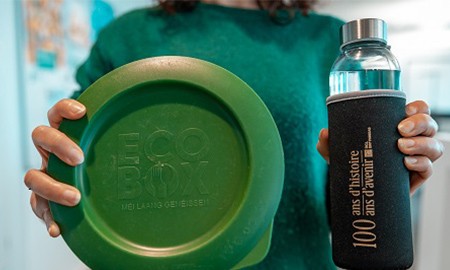 Zero plastic
20 January 2020 - In signing the Zero Single-Use Plastic manifesto initiated by IMS, BNP Paribas in Luxembourg has signalled its commitment to eliminating single-use plastics by 2020.