Employee engagement is at the heart of our corporate vision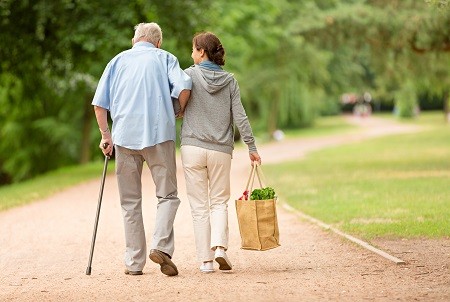 One Million Hours 2 Help is a volunteer programme launched by the BNP Paribas Group aimed at all Group employees around the world.
The aim of the programme is for all employees to use their working time to contribute to the efforts of organisations seeking to build a more inclusive, environmentally aware world by achieving the collective total of 1 million hours of voluntary work. The volunteering itself can take the form of individual or collective charity initiatives.
In the Grand Duchy, this programme has been deployed for staff at BNP Paribas Group in Luxembourg.
What are the areas of focus?
Staff can take part in any project that seeks to reduce inequality and contribute to a greener world: 
Digital and social inclusion
Financial education
Young people
Environmental protection