Towards a more sustainable economy
"We are at the service of our clients and the world we live in". (Extract from the BNP Paribas Group company purpose).
Today, economic development must be founded on a more sustainable and inclusive approach.
By reflecting on our commitment to society, we continue to meet the expectations of our stakeholders:
Our individual and corporate clients, increasingly keyed into the environmental and social impacts of their patterns of consumption and investments,
Our employees, who are incorporating social and environmental actions into their daily lives,
Our shareholders, whose objective is to ensure the Company's longevity.
Our clearly stated goal is to contribute to a more sustainable economic model. How? By developing a range of banking services and solutions that factor in environmental, social and energy-related challenges. Accelerating change
"Now more than ever, we remain deeply committed to supporting our clients and building a solid and sustainable economic recovery"
Béatrice Belorgey
Country Head of the BNP Paribas Group in Luxembourg
Chair of the BGL BNP Paribas Executive Committee
Solidarity economy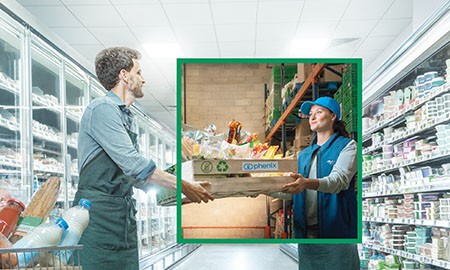 We support the solidarity economy
Our Act for Impact programme supports social enterprises.
Learn more
SRI funds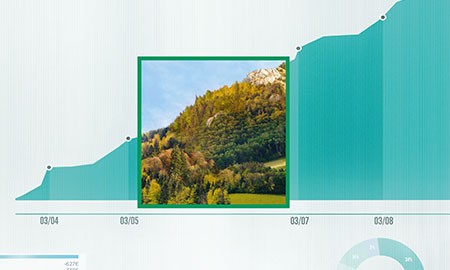 Changing the nature of savings
We enable our clients to find investments that are in line with their values.


Learn more
Energy efficiency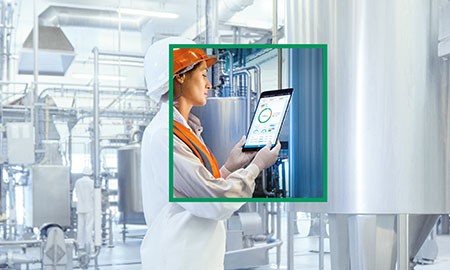 Promoting energy efficiency
We help businesses to reduce their CO2 emissions and energy costs.
Learn more