Promote the professional integration of refugee students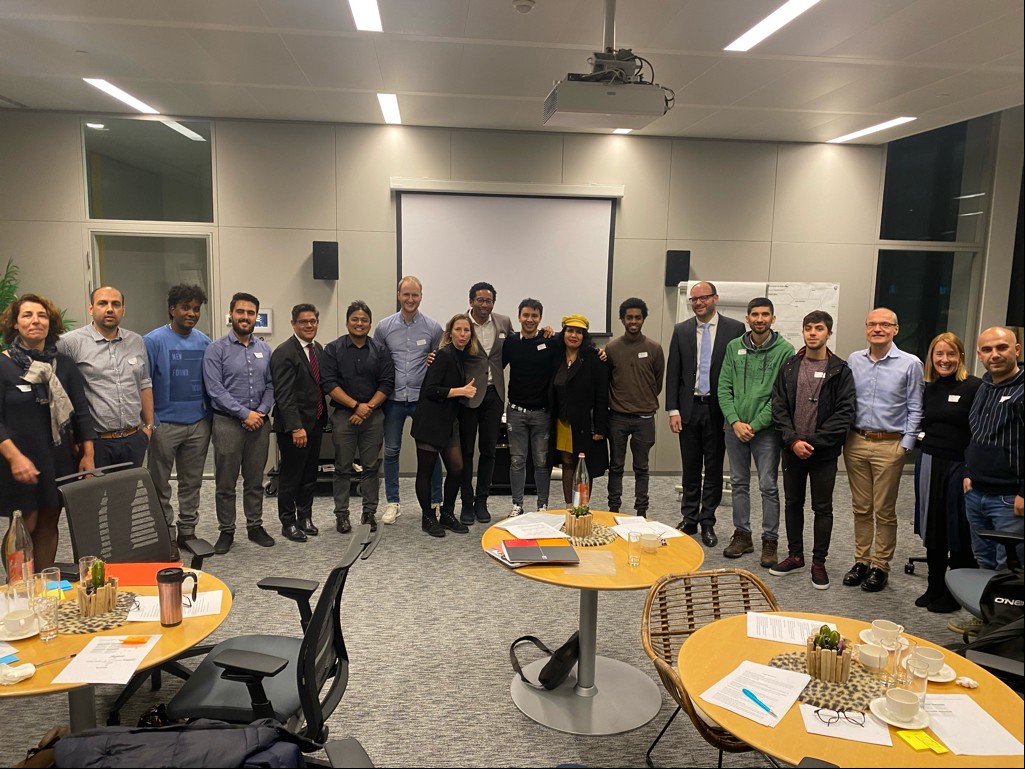 Getting a job is one of the biggest challenges facing refugees once they arrive in their host country. Helping them overcome this hurdle is the mission of One Step Forward in Luxembourg.
The One Step Forward programme – supported by BGL BNP Paribas – aims to integrate refugee students into the working world. Bank employees are supporting the programme by volunteering to provide mentoring and training sessions.
The goal of One Step Forward is to help integrate vulnerable people into companies by making the transition period easier for them.
One Step Forward bridges the gap between refugees (who have been granted international protection status) and the BNP Paribas Group. This commitment from employee mentors is part of the BGL BNP Paribas civic responsibility strategy, which aims to create a positive social impact through various initiatives.
How does this work in practice?
The One Step Forward programme offers refugees:
a range of training courses: creating a CV, interview techniques, accounting skills, etc.
mentoring sessions: 52 hours of one-on-one mentoring sessions with a bank employee
access to internships at BGL BNP Paribas.