More than 10 years of solidarity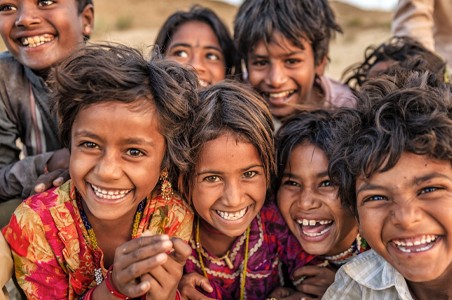 The Help2Help programme supports charities for which employees of the BNP Paribas Group in Luxembourg volunteer.
Help2Help (initially called "Coup de Pouce") was founded in 2003 by the BNP Paribas Foundation and has now been rolled out to around 30 of the countries where the Group has a presence. 
Launched in Luxembourg in 2010, the Help2Help programme backs public interest projects supported by BNP Paribas Luxembourg staff who volunteer with charities.