Press Release - 23 July 2020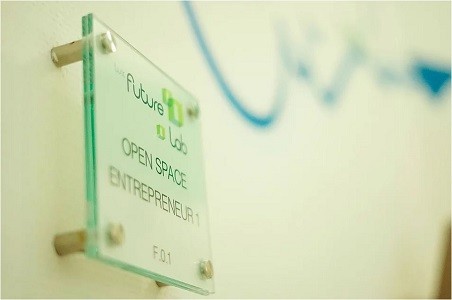 Lux Future Lab has been synonymous with innovation since 2012.
One of the pioneers of the Luxembourg "start-up nation", it has never stopped developing its range of services and positioning itself to better meet the needs of Luxembourg's start-up ecosystem. To date, Lux Future Lab has hosted around 60 start-ups and contributed to remarkable success stories including Trendiction, LuxAI, Job Today, Mangopay, CrossLend and Birdee.
The ecosystem has experienced rapid growth in recent years. Many incubation structures have been set up, more than meeting the initial needs of start-ups, and BGL BNP Paribas has actively supported this development. Since 2016, for example, the bank has been involved with the project that led to the founding in 2017 of the Luxembourg House of Financial Technology (LHoFT), which acts as host for numerous FinTech firms.
These developments mean that the greatest value-add the bank can offer today is no longer merely a question of providing an incubator: the support it can offer start-ups as a financial partner is also key. Through its Innovation Division, which acts as the sole point of contact for start-ups, BGL BNP Paribas provides access to experts with in-depth knowledge of the specific needs of start-ups in the creation and growth phases. These specialists help start-ups identify the right products and services, whether in relation to opening an account, preparing for a capital increase or banking solutions such as financial leasing, factoring or cash management.
Moreover, the teams at the Innovation Division can assist start-ups looking to access the InnovFin programme. Devised by the European Investment Fund in partnership with the European Commission, InnovFin enables the bank to open up access to financing for innovative Luxembourg SMEs. BGL BNP Paribas has already granted loans totalling around EUR 38 million through this programme.
The teams at the BGL BNP Paribas Innovation Division specialise in the ICT, FinTech, circular economy and green tech sectors. They are currently supporting around 160 start-ups. In addition to tailored financial and banking solutions, start-ups benefit from access to the BNP Paribas Group's international network and the close ties the bank has forged with the Luxembourg ecosystem.