Give meaning to your Christmas presents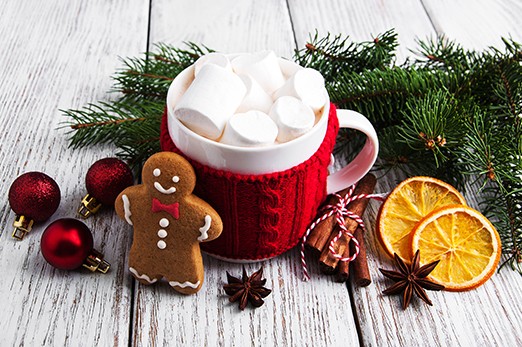 December is fast approaching, and with it the Christmas season! What if you were to think a little differently this year and give meaning to your Christmas presents?

As every year, BGL BNP Paribas is hosting a charity Christmas market, offering a space to the organisations it supports within the framework of the help2Help programme.
Over three days, around twenty organisations will be exhibiting and offering goods that celebrate diversity: ethnic art, unique creations, fashion, decorations and gastronomy.
This means you can find special, original presents to put under the tree while also doing a good deed for these organisations.
It is also an opportunity to meet people involved in various solidarity projects on a daily basis.
When? 9, 10 and 11 December between 11.30 a.m. and 2.00 p.m.
Where? The oKsigen building (opposite the hospital in Kirchberg)