BNP Paribas in Luxembourg is a committed and responsible contributor to society. The action we take aims to support the development of socially engaged businesses, charities, the social entrepreneurship sector and microfinance.
As a bank and employer, we drive the fight against social exclusion and promote Human Rights, education and culture.
Our employees get involved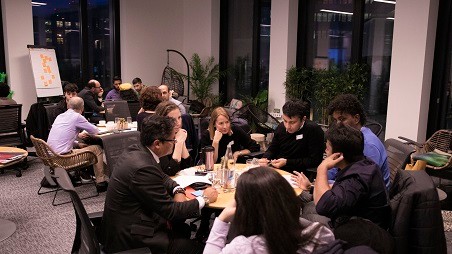 Assistance for student refugees
The One Step Forward project was initiated as part of BNP Paribas Group's intrapreneurship programme, People'sLab4Good. One Step Forward provides assistance to student refugees in the form of training and mentoring delivered by volunteers from the BNP Paribas Group in Luxembourg in partnership with the University of Luxembourg.
More on the One Step Forward programme
To build on the commitment shown by our staff to voluntary work, the Help2Help programme supports charitable projects run by employees of BNP Paribas Group in Luxembourg. Set up by the BNP Paribas Group in 30 countries, Help2Help has provided support totalling EUR 700,000 to 240 projects in Luxembourg since it was launched.
Help2Help celebrates its 10th anniversary
Skill sharing
180 bank employees have volunteered for more than 764 hours and helped 12 charities to conduct various activities. As an example, three lawyers from the bank provided voluntary legal services to a pro bono project.
Hope, the Association of Employees of the BNP Paribas Group in Luxembourg, has raised more than EUR 20,000 thanks to monthly donations from employees of at least EUR 1. These contributions meant that we could back six charity projects in 2019.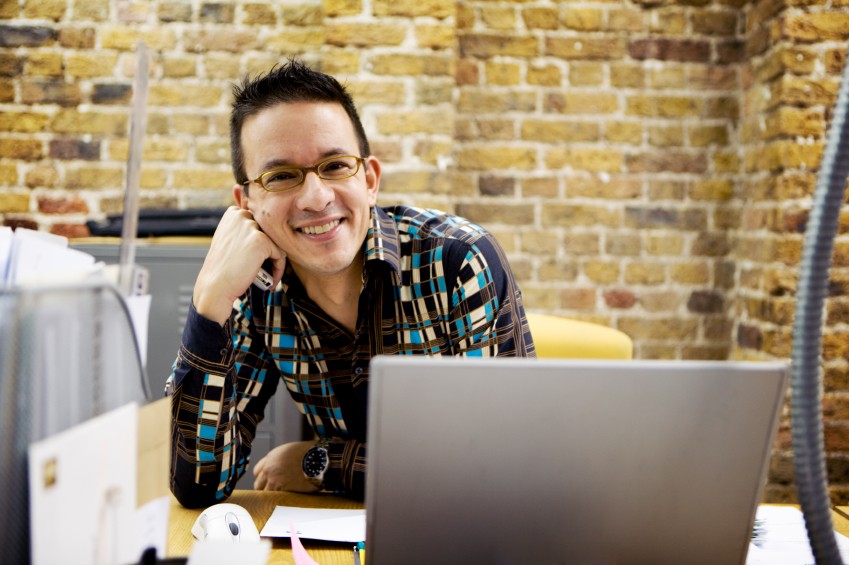 Launched in 2019, through Act For Impact, social enterprises have access to specific banking support from advisors with relevant training and the expertise of staff from the BNP Paribas Group in Luxembourg. 
In 2019:
- 46 social enterprises supported by BGL BNP Paribas
- 18 million euros in loans granted
Read more about Act for Impact
Find out more about the commitment of BGL BNP Paribas.