Your CSR approach reflected in financing offers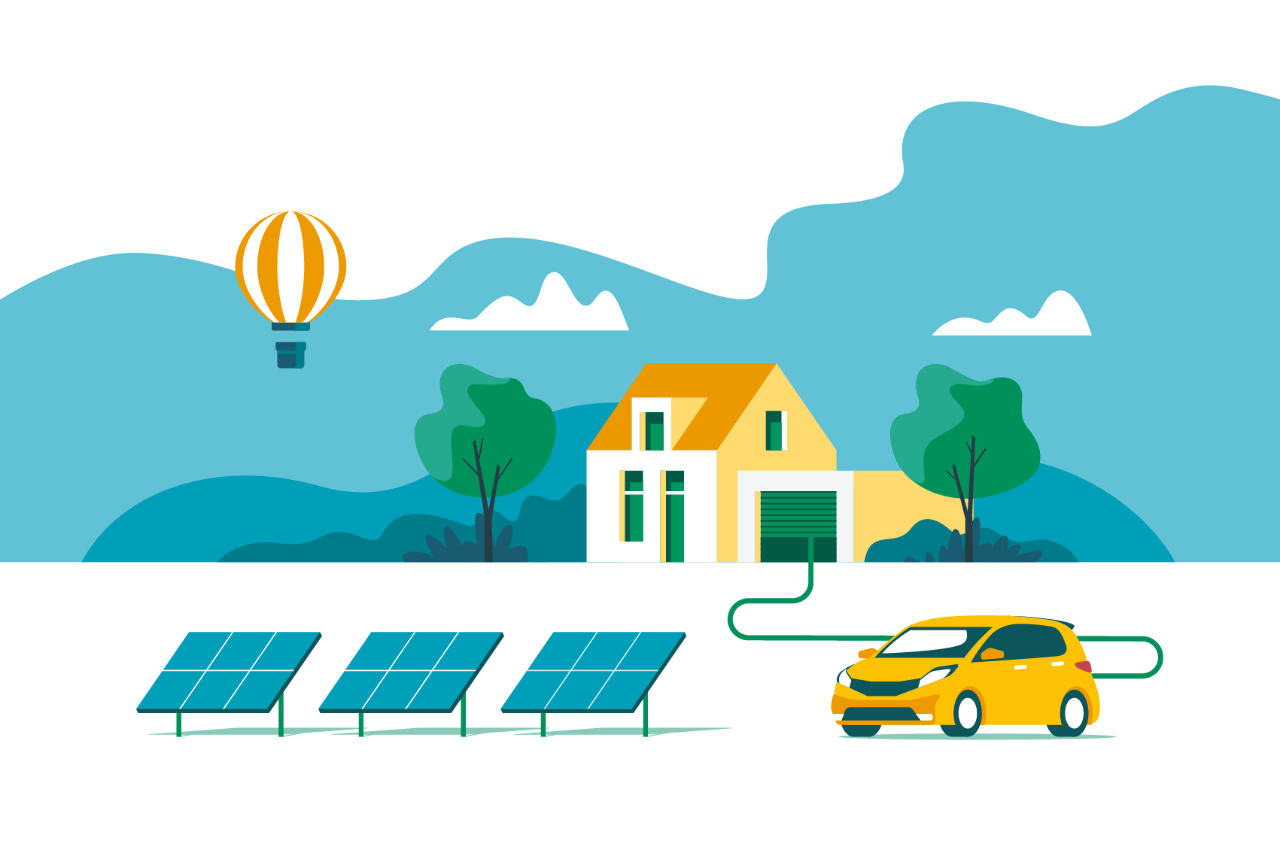 Many businesses are now taking a series of measures to further increase their environmental, social and governance (ESG) work.
What this means is that businesses are taking steps to promote gender equality, protect the environment, and support charities and associations that share these values.
Companies' can disclose and promote this action in their non-financial reports.
Their approach also reflects - especially EU - regulation in this area, which is expanding year after year.