The challenges of CSR
CSR regulations are becoming more commonplace, with numerous challenges to overcome. BGL BNP Paribas offers your personalised support to get started in the sustainable transition without the stress.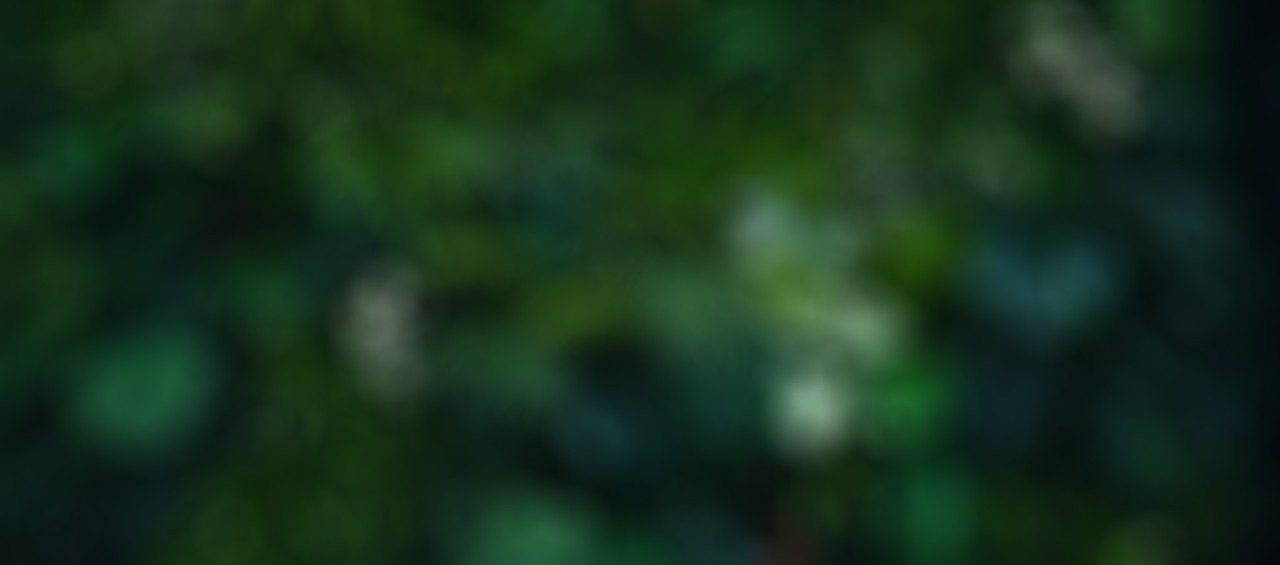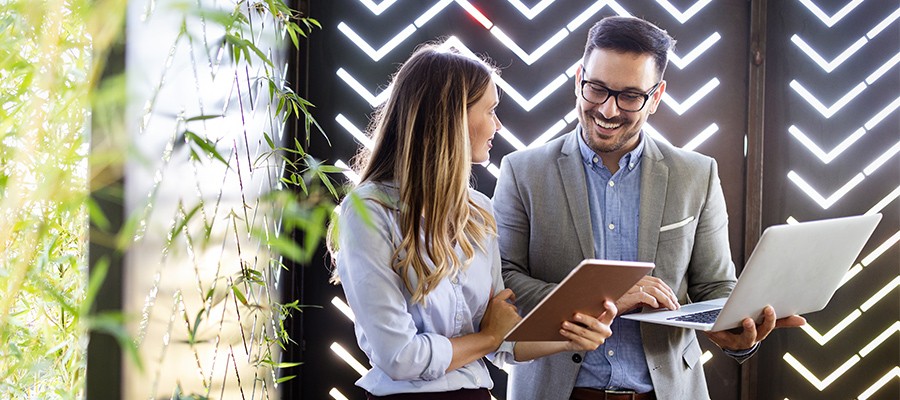 Support through the partnership with EcoVadis
BGL BNP Paribas puts interested parties in contact with its partner, EcoVadis, to carry out a non-financial assessment of their performance and their progress with corporate social responsibility (CSR) issues. This assessment can be part of an Impact Financing process, but can also be done independently.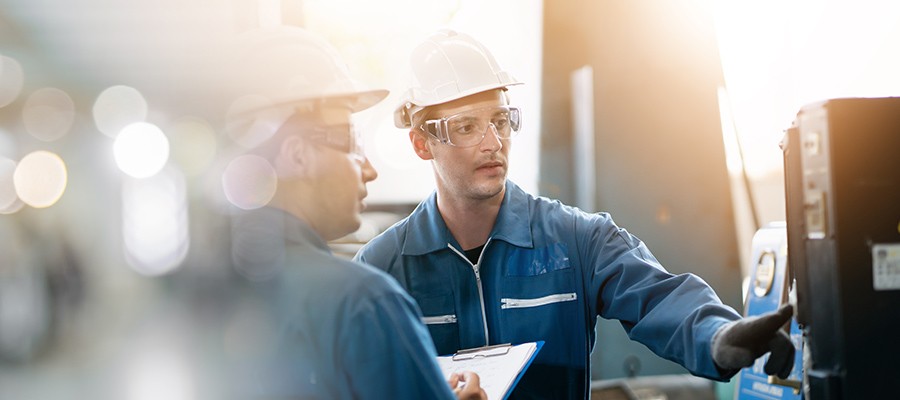 A CSR approach enhanced with Impact Financing
Does your company want to develop its CSR approach? With our Impact Financing, you get a financing solution that encourages improvement in environmental, social and governance (ESG) criteria within your organisation, while financing your company's future projects.

Ambitious climate goals
All businesses have now been asked to work towards a more environmentally friendly low carbon economy. By addressing sustainable development issues, the company also sends a strong message to all of its clients, staff and suppliers.
Find out more
Find out more