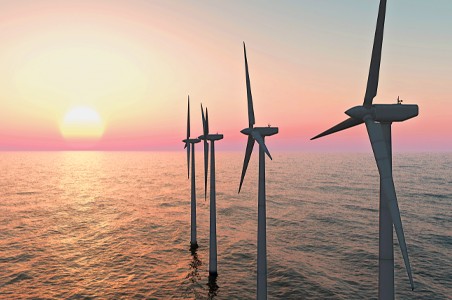 In order to support the energy transition, the Luxembourg government has introduced direct subsidies and tax reductions for companies that invest in energy efficiency measures.
Professionals can also take advantage of the enoprimes programme.
Tax deductibility varies based on the personal situation of each client and is subject to change.
Offer subject to terms and conditions and approval of your application by the bank.