Are you a business leader facing new challenges? Are you looking for solutions to boost your company's growth? Are you planning a capital increase?
A leading player on the Luxembourg market, BGL BNP Paribas can provide firm answers and support through BGL BNP Paribas Development.
BGL BNP Paribas Development
BGL BNP Paribas Development supports Luxembourg businesses by acquiring minority interests. Through direct investment in these companies, the bank intends:
to play a role in their organic and external growth plans
to support them in business transfers
We help businesses over the long term to establish a strategy and bring their business plan to fruition through a financial contribution in the form of equity capital or mezzanine financing.
Our role
With BGL BNP Paribas Development, we remain minority shareholders in your company. We respect your independence and freedom without getting involved in your company's day-to-day management.
Our private equity arm focuses on commercial, industrial and technology companies in Luxembourg with attractive prospects.
You can rely on BGL BNP Paribas Development during periods of growth and capital restructuring, as well as for management buy-outs and leveraged buy-ins.
2 forms of financial support: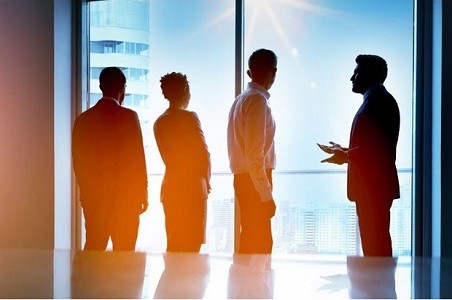 Direct investments
BGL BNP Paribas Development chiefly supports profitable, growing, medium-sized enterprises.
The size of our investment varies between EUR 1 million and EUR 10 million (sweet spot between EUR 3 million and EUR 5 million) and the investment horizon is usually 5 to 10 years.
We invest in companies located in Luxembourg.
Looking beyond purely quantitative criteria, the human factor and a relationship of trust with the management team and existing shareholders are essential.
A specialist by your side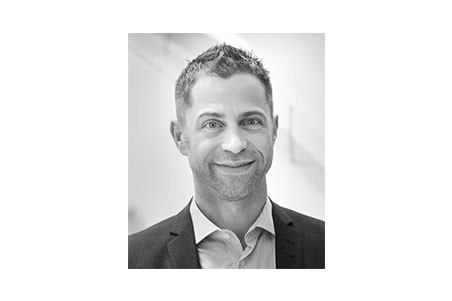 Would you like to develop your company with BGL BNP Paribas Development?
Contact Philippe Augustin
« With BGL BNP Paribas Development, we are offering Luxembourg companies the chance to access the resources they need to secure and accelerate their growth, or transfer their business smoothly. This is a further reflection of our bank's commitment to SMEs, which is particulary important in the current circumstances.».
Anne-Sophie Dufresne,
Member of the BGL BNP Paribas Executive Committee
Director of Corporate Banking
BGL BNP Paribas Development
Are you planning to open up your capital to support growth or transfer plans?
Please contact Philippe Augustin: