Why be a responsible and committed bank?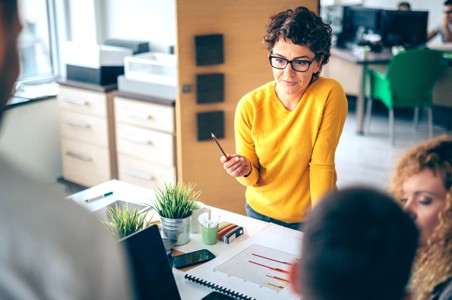 Building tomorrow's sustainable world today. For almost 10 years, BGL BNP Paribas has made this goal part of its long-term strategy. Today, the culture of responsibility is embedded at all levels of our company. In this constantly evolving world, BGL BNP Paribas is committed to evolving with it.
The world is changing fast. This is giving rise to new social and environmental challenges.
Long considered a passing trend, the benefits and relevance of corporate social and environmental responsibility are now widely recognised.
Our bank's business has a direct impact on the economy, society, the environment and many other areas. It's up to us to make sure this impact is positive, while creating value for all our stakeholders : our clients, employees, partners, investors and leading players in society.
Today, we offer a global range of sustainable services in the fields of education, financial inclusion and entrepreneurship.
CSR is at the heart of our business. We offer sustainable investment strategies to our individual clients. For our corporate clients with a social and environmental impact, we've created a dedicated offer.

Our CSR strategy is built on four pillars, reflecting our responsibility to our clients, our employees, society and the environment.